TECHNOLOGY HOW DOES IT WORK?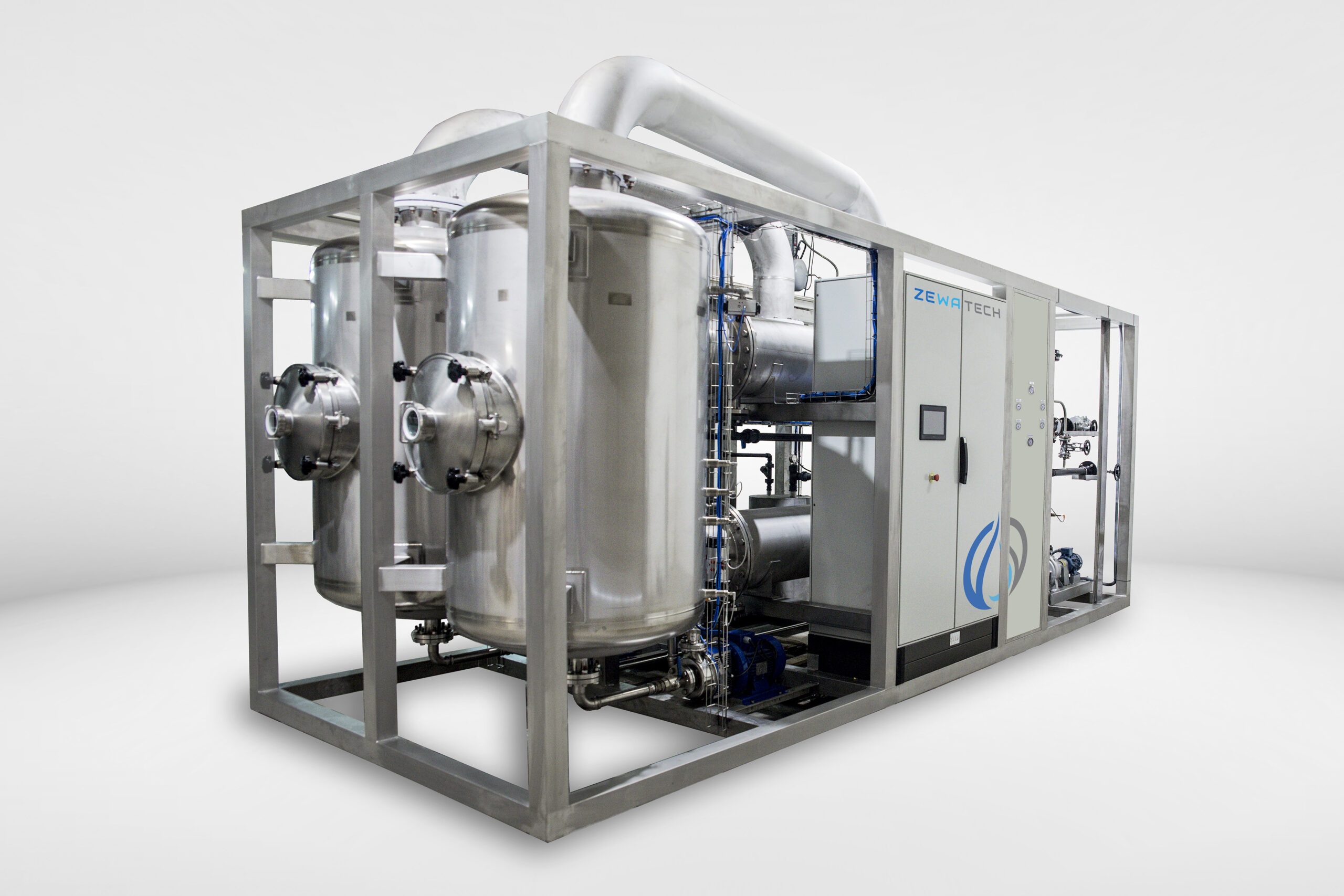 ZEWATECH technology: robust equipment designed for fully automated operation with guaranteed performance.
Capable of treating all types of water-based industrial waste
They concentrate the residue up to 1-2%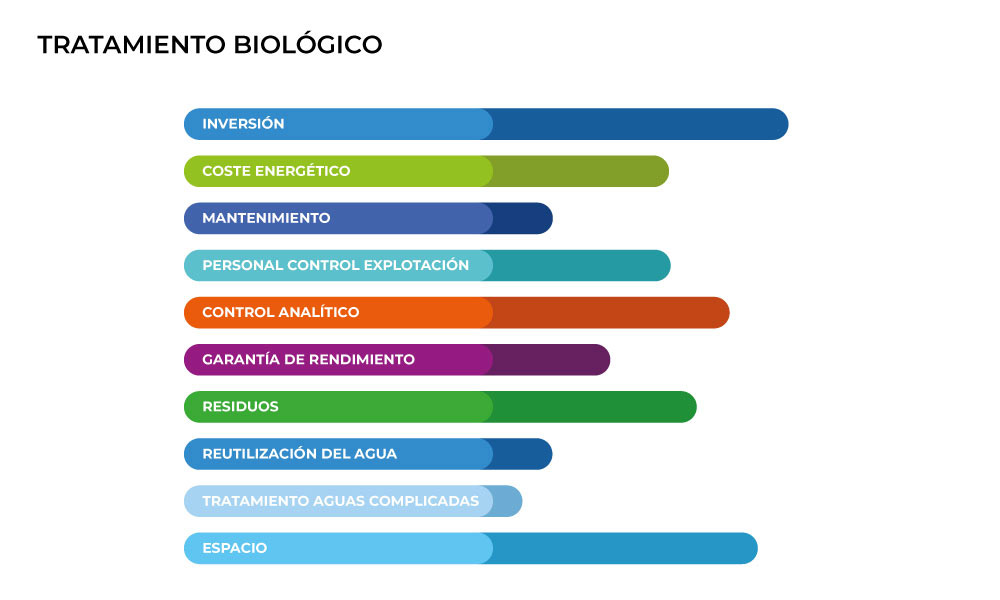 INVESTMENT COST – EXPLOITATION regarding physical, chemical, biological, ultrafiltration, reverse osmosis, etc.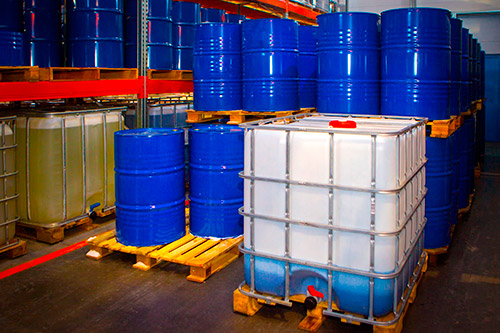 Complex waters / Solids
Capable of managing all types of waste
Effective with high percentages of solids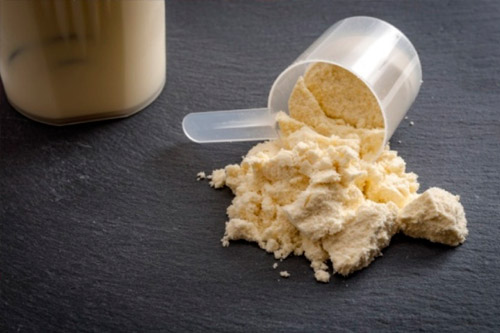 One of the possible functions is to obtain or recover raw materials in the form of:
· Dehydrated and concentrated
· Extract and essences
· Powders and crystals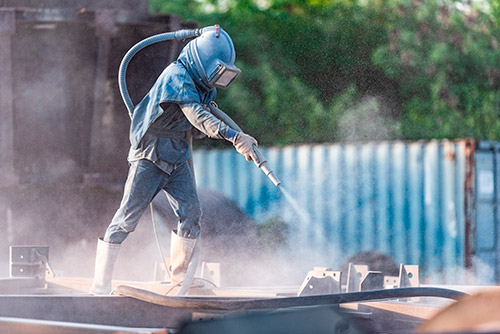 industrial cleaning
Cleaning of floors, equipment and facilities
· Surface treatment process
Washing of reactors, parts, raw materials
Cleaning during the manufacturing process and maintenance

Vacuum evaportarors for waste water.