ABLE TO MANAGE ALL TYPES OF WASTE
EFFECTIVE WITH LARGE PERCENTAGES OF SOLIDS
By means of waste water treatment, it is possible to eliminate polluting factors at different physical levels-providing a level of water purity that allows its re-use in the natural effluents they have in a specific community or region.
PERSONALISED TREATMENTS FOR EACH TYPE OF WASTE
Our company offers excellent management of all types of waste as well as high efficiency in terms of flows with large percentages of solids.
At all times, the treatments are specific for each client as well as a posteriori a maintenance and a monitoring of the facilities provided to guarantee a work and an excellent procedure.
It treats waters with organic, inorganic, solid, oily and even sanitary waters, as well as waters without any prior treatment in industry but which, according to the regulated rules, cannot be discharged directly.
EVEN WITH HIGH SOLIDS CONCENTRATION
Solids obtained during the evaporation process are managed much more easily than if these wastes were in a liquid state, as they are easier to transport and subsequently treated.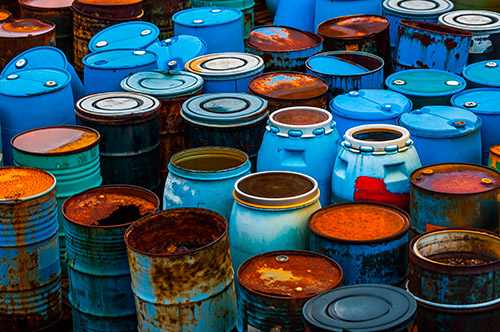 ENLACES
Aviso legal
Política de cookies