GRAPHIC ARTS INDUSTRY
The production process for the manufacture of paints and printing inks involves the mixing of different substances that give rise to the final product.
The environmental risks in their manufacture are similar to those derived from the chemical industry.
PROBLEM
The main liquid waste generated in paint manufacturing processes is the product of the cleaning phase of the equipment involved in production.
This waste generally presents high levels of COD (chemical oxygen demand), due to the presence of organic substances used as solvents, preservatives, styrenes, acetones, benzenes, phenols, etc.
In the industries producing graphic arts materials, there is rinsing water from water-based ink vats, acid and caustic baths, black liquor, effluents from cylinder engraving and a large etcetera.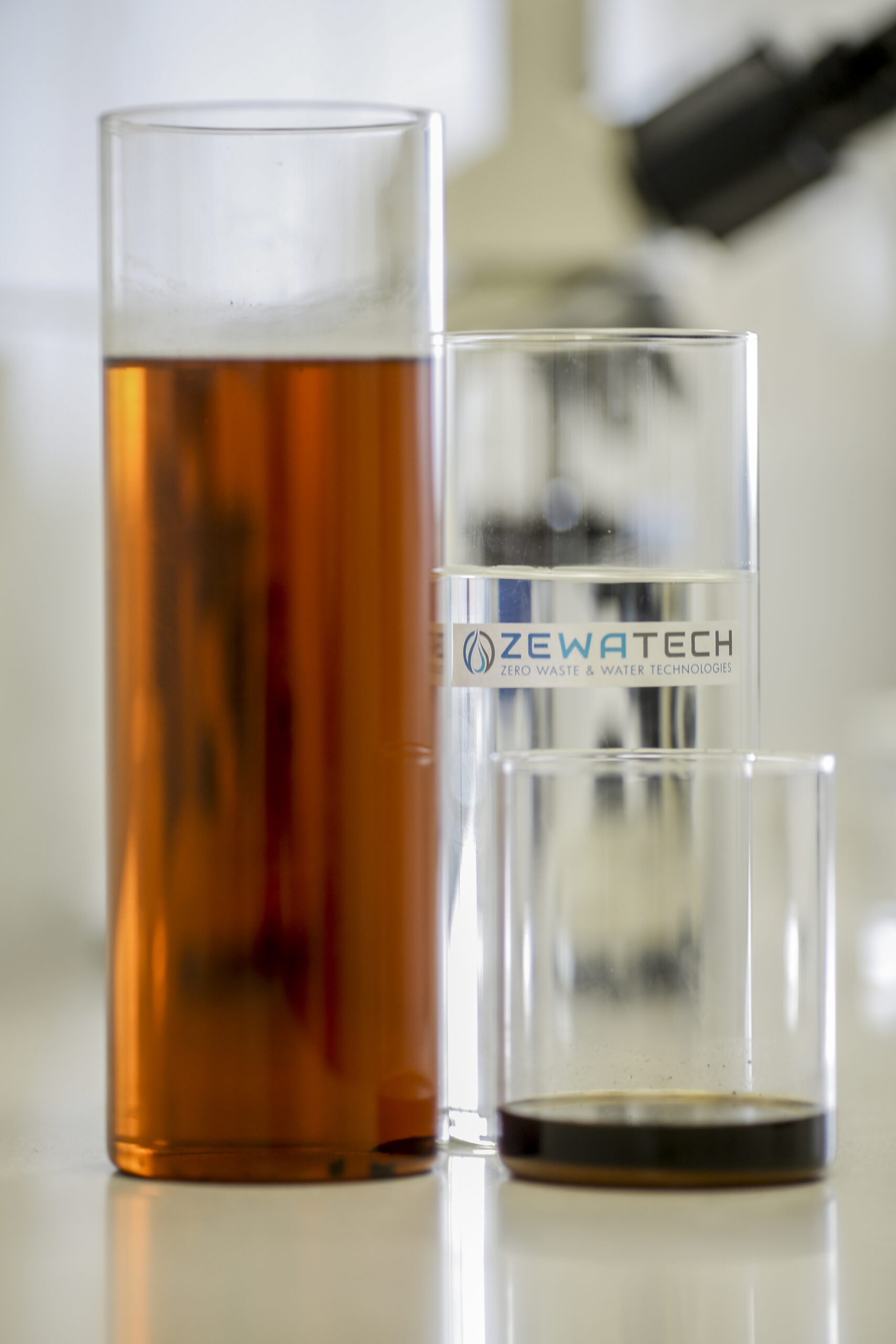 ZEWATECH SOLUTION
The treatment of liquid waste generated by the paint industry requires specific technology for its correct management according to environmental regulations. Therefore, the reduction in the quantity of such waste leads to less management and savings in management costs.
LINKS
Legal advertaising
Cookies policy