Concentration and waste management
ROBUSTNESS OF THE EQUIPMENT
ABLE TO MANAGE ALL TYPES OF WASTE, EVEN WITH LARGE CONCENTRATIONS OF SOLIDS
ZEWATECH is capable of treating effluents from industries with complex characteristics and qualities that are, most of the time, difficult to deal with or manage with conventional technologies.
REDUCTION OF 98-99% THE WASTE TO BE MANAGED
Thanks to the development of different configurations it is possible to obtain high values in terms of the concentration efficiency and the treatment of the residues to be managed as numerically it is possible to reach up to 1-2% of these depending on the product.
INVESTMENT WITH REDUCED MANAGEMENT COST
Solutions in an effective way but always taking into account the sustainability of the process and the economic viability.
        €  waste management 100%     =     €   water TRANSPORT   95%      +     €   waste   5%
Zewatech not only manufactures the equipment needed for this treatment but also designs it, for the treatment of industrial waste water with the aim of obtaining the best possible results as far as water purification is concerned.

COST OF MANAGEMENT en    € / m3
To carry out a process of industrial waste reduction, ZEWATECH takes into account both the environmental impacts of these treatments as well as economic parameters to guarantee at all times the most viable and personified solution for each customer.
we analyze
           INVERSION   —   OPERATING COSTS    —   RESIDUE QUANTITY    —    RESIDUE PRICE 
VT EQUIPMENT (FORCED RECIRCULATION )   ……….   9  –  24 €/m3   (DEPENDING ON YOUR CONFIGURATION))
DRY equipment (waste drying)             …………………….   18  –  35   €/M3  (DEPENDING ON DAILY FLOW)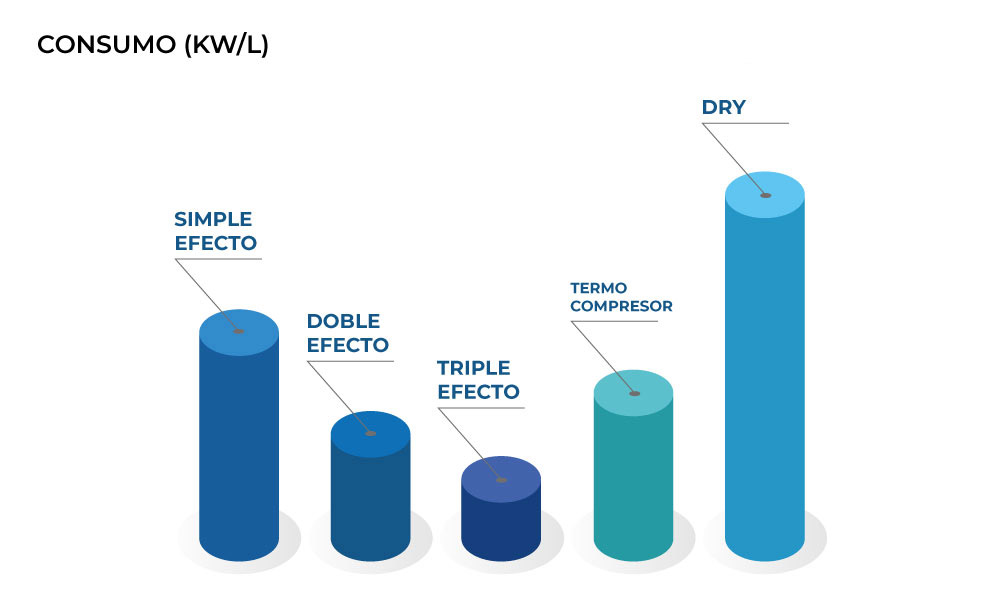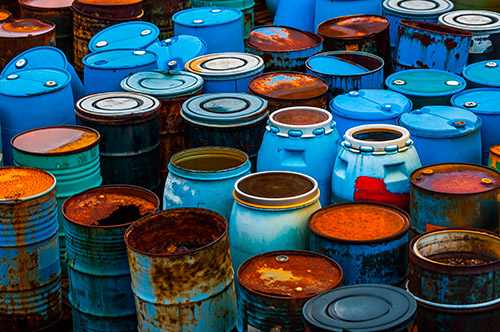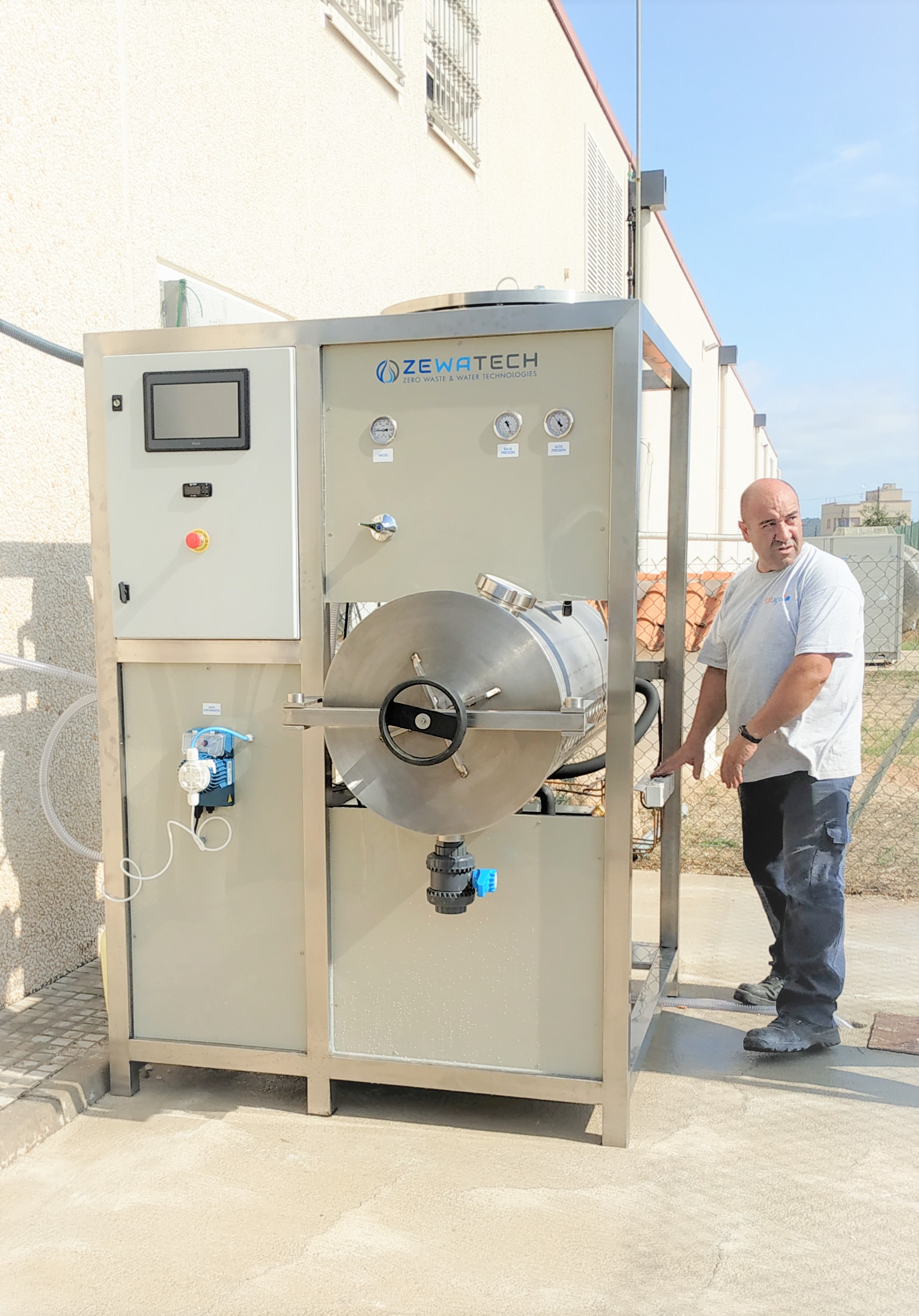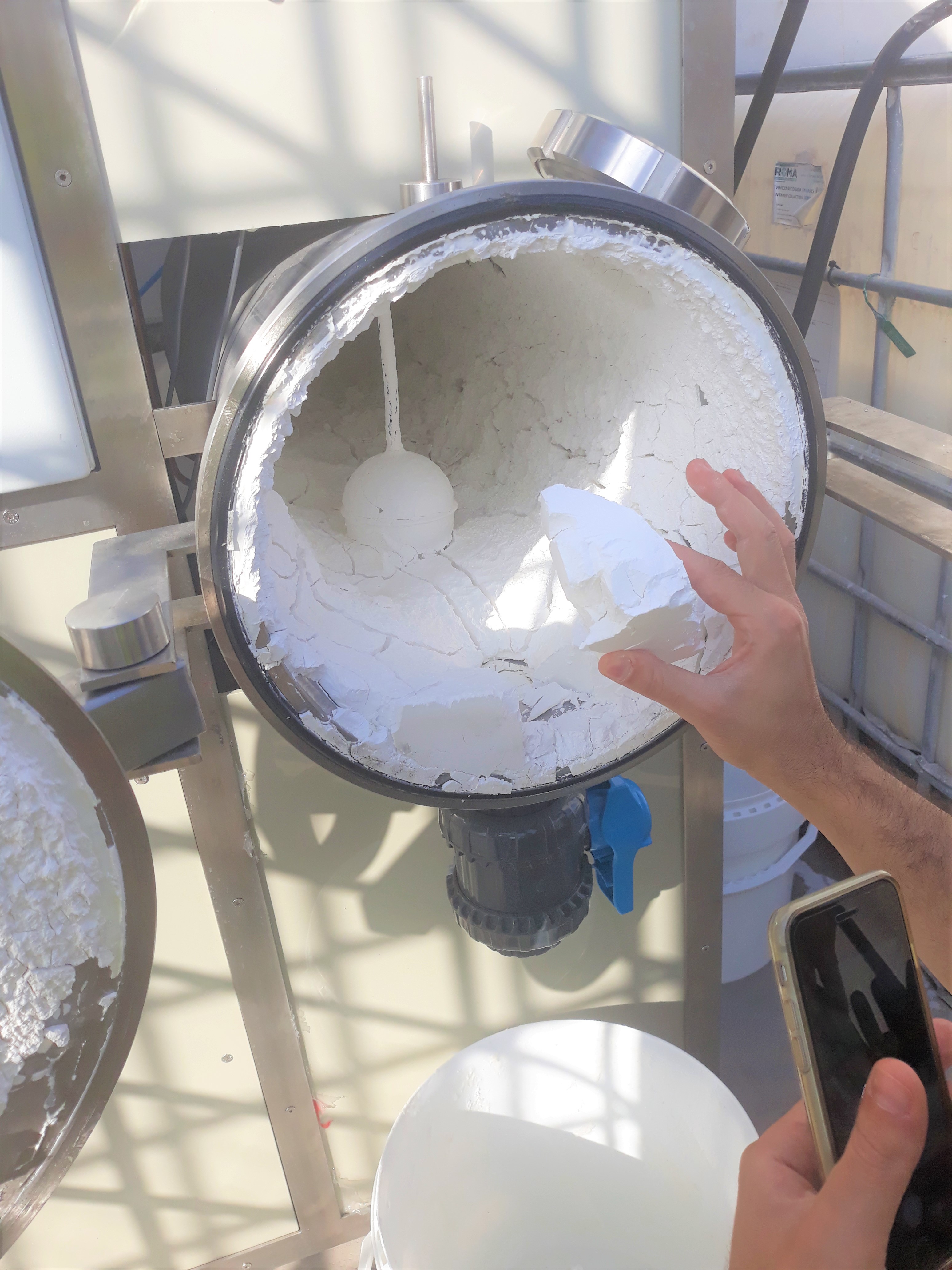 ENLACES
Aviso legal
Política de cookies