TECHNOLOGIES FOR
WASTEWATER TREATMENT
Our evaporators can reduces
until a 99% your wastewater

ECONOMIC SAVING WITH YOUR WASTEWATER TREATMENT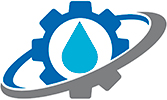 Big solutions small consumption
For over 30 years, at ZEWATECH, we have been dedicated to creating, building, and managing industrial evaporators to optimize economic savings in the management of industrial waste.
All our projects are thoroughly studied and custom-designed for each company and solution.
Our highly experienced and trained technicians will analyze your case and present you with the best wastewater treatment options on the market.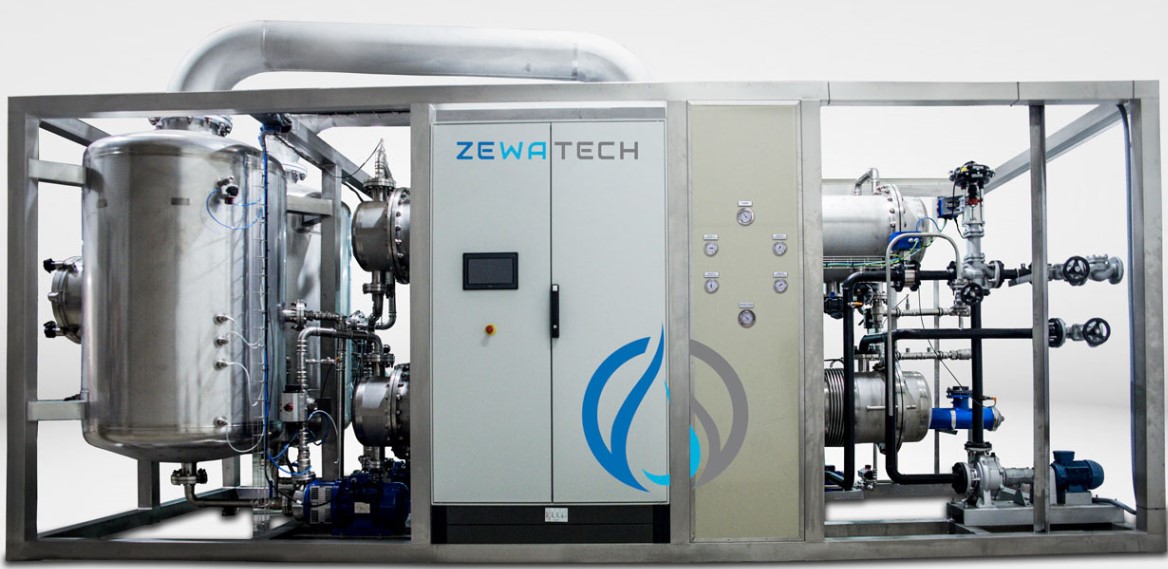 Our technology applications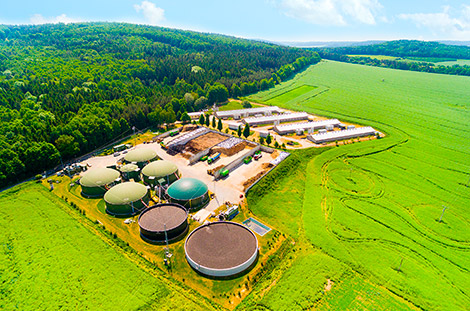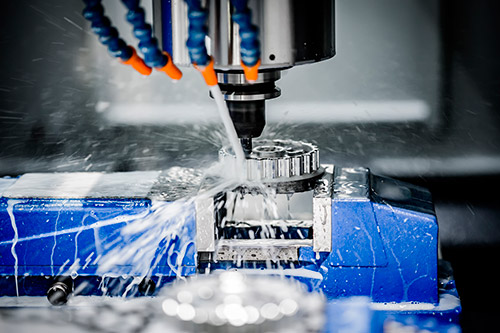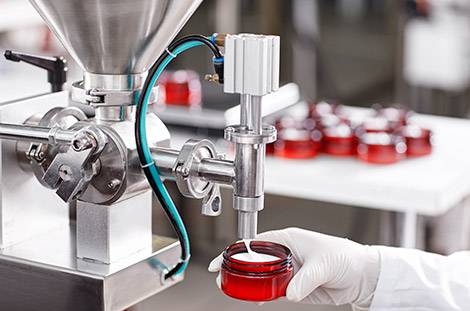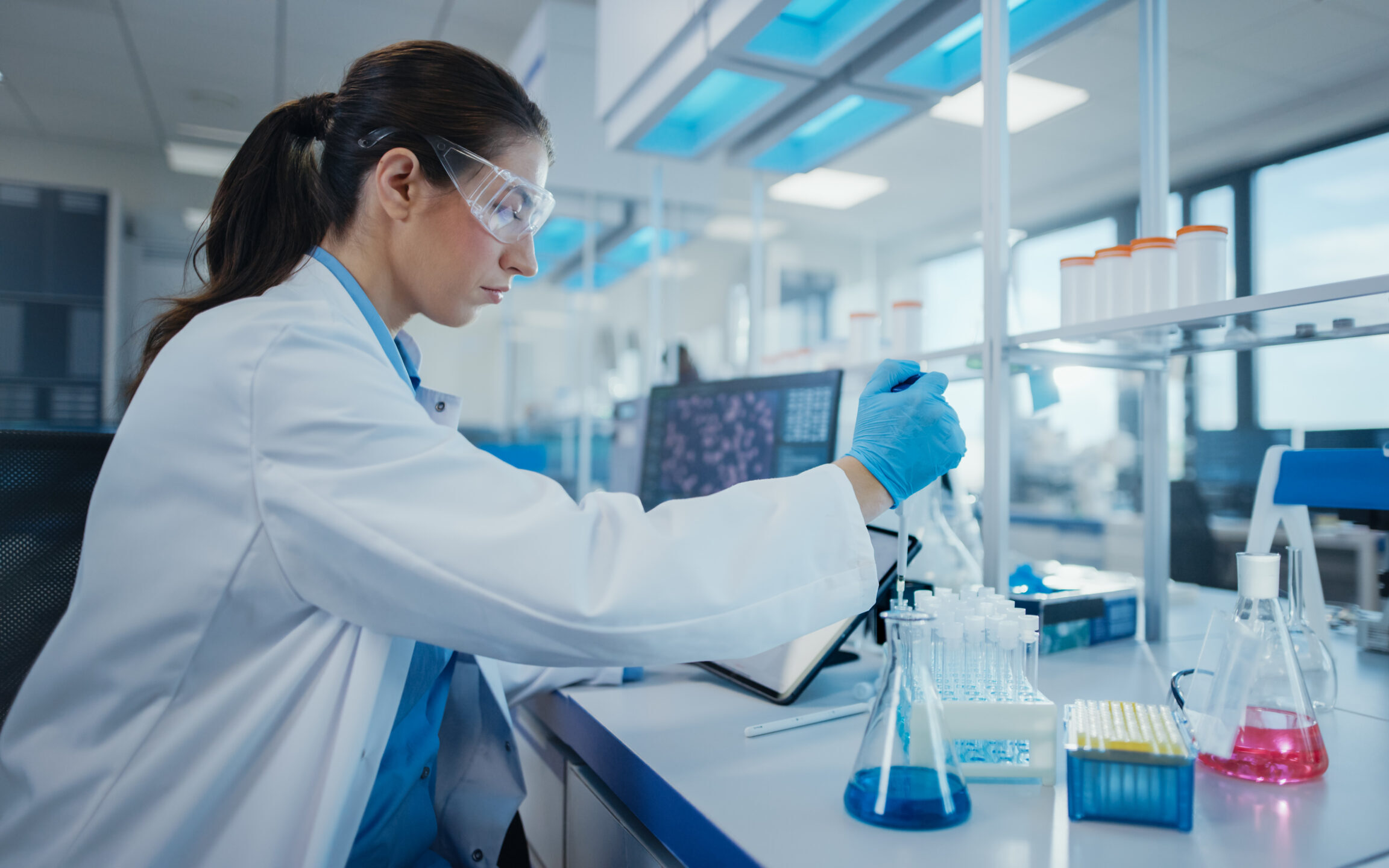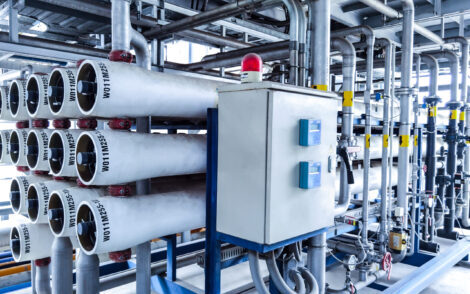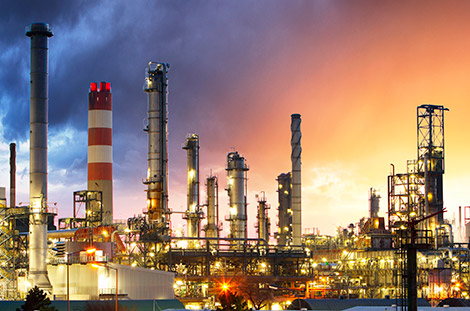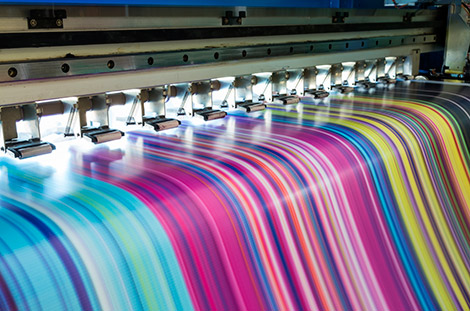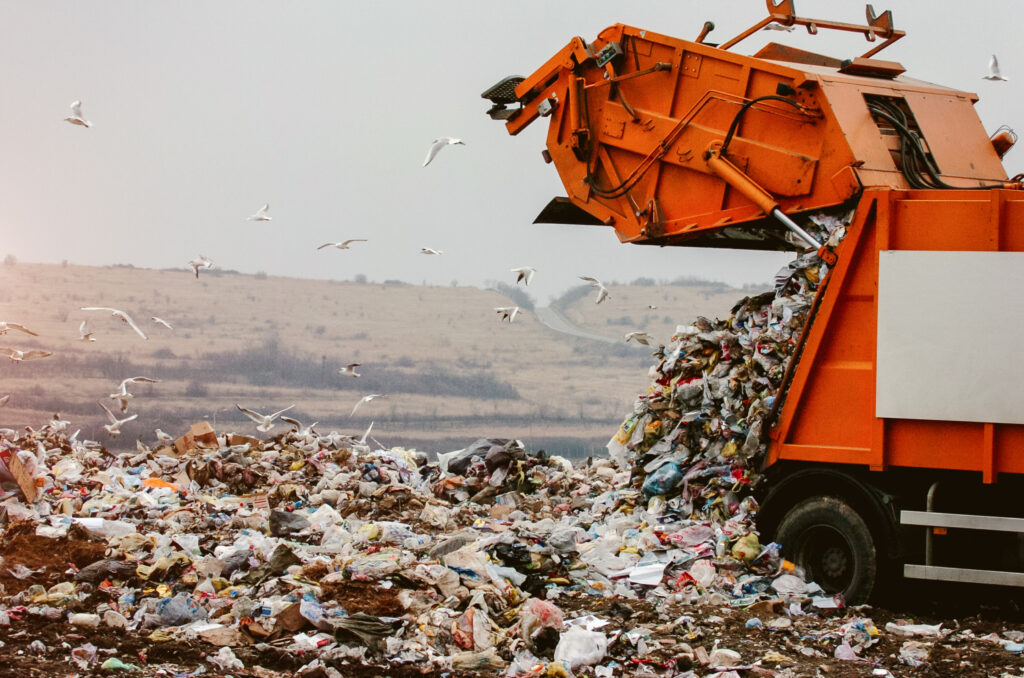 Digestate treatment in biogas plants