Industrial Evaporators VT-ME
MULTI-EFFECT (EXTERNAL FEEDING)
The multi-effect systems allow the use of the condensation energy of the first boiler to feed the second boiler and so on, so that the more effects are designed the more energy savings are obtained. It is important to evaluate the CAPEX/OPEX balance for each project, keeping the output qualities constant, since the more effects the evaporation temperature increases.
The capacity of these systems can reach up to 20.000 L/h.
THE APPLICATION OF THE MULTIEFECTORS IS TYPICAL IN ZLD (Zero Liquid Discharge)
The evaporator is fully automatic and controlled by a microprocessor that allows customers to easily change the process parameters depending on their needs and to adapt them to the characteristics of the contaminated water they want to treat.
What characterizes this evaporator is its great versatility and its adaptation to any large quantity of process water, especially those with a low quantity of suspended solids or with densities similar to that of water.
As with all models, the evaporators have been designed to operate continuously 24 hours a day, with minimum supervision, with only electrical power and compressed air requirements.
It is necessary to consider in each project the phenomena that can limit the operation of the installation, such as incrustations, dirt, corrosion, evaporation of unwanted substances…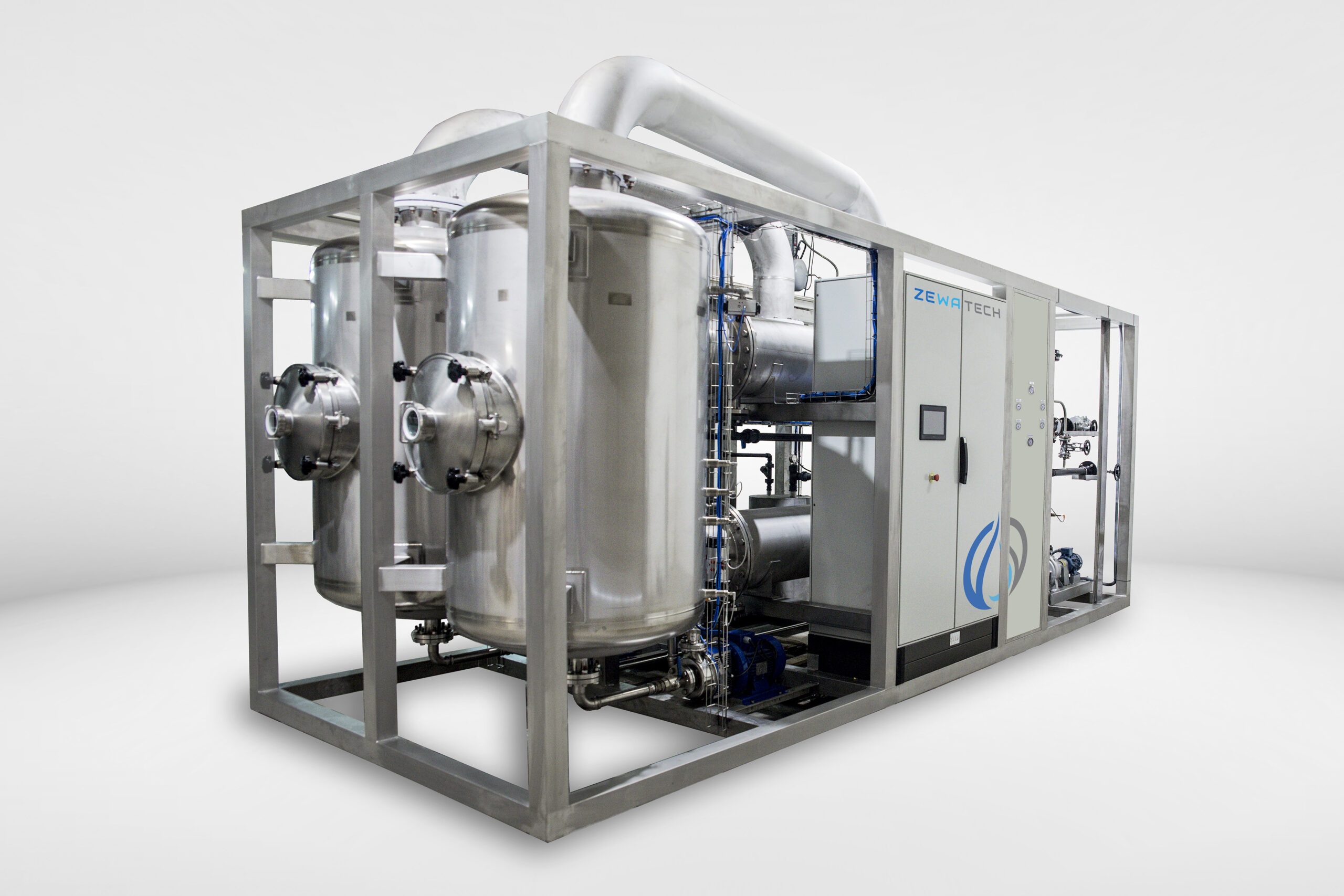 SPECIFIC OPTIONS
Automatic extraction
Single / Double / Triple effect
Automatic cleaning
Internal scraper
Construction material STAINLESS STEEL 316-SUPERDUPLEXSANYCRO- 316-SUPERDUPLEX-SANYCRO-
Thermal oil / steam water
Cooling tower
Vertical vs. horizontal boiler
Automatic defoamer control and dosage system
Higher chassis for waste discharge
Other electrical power supplies available
Special projects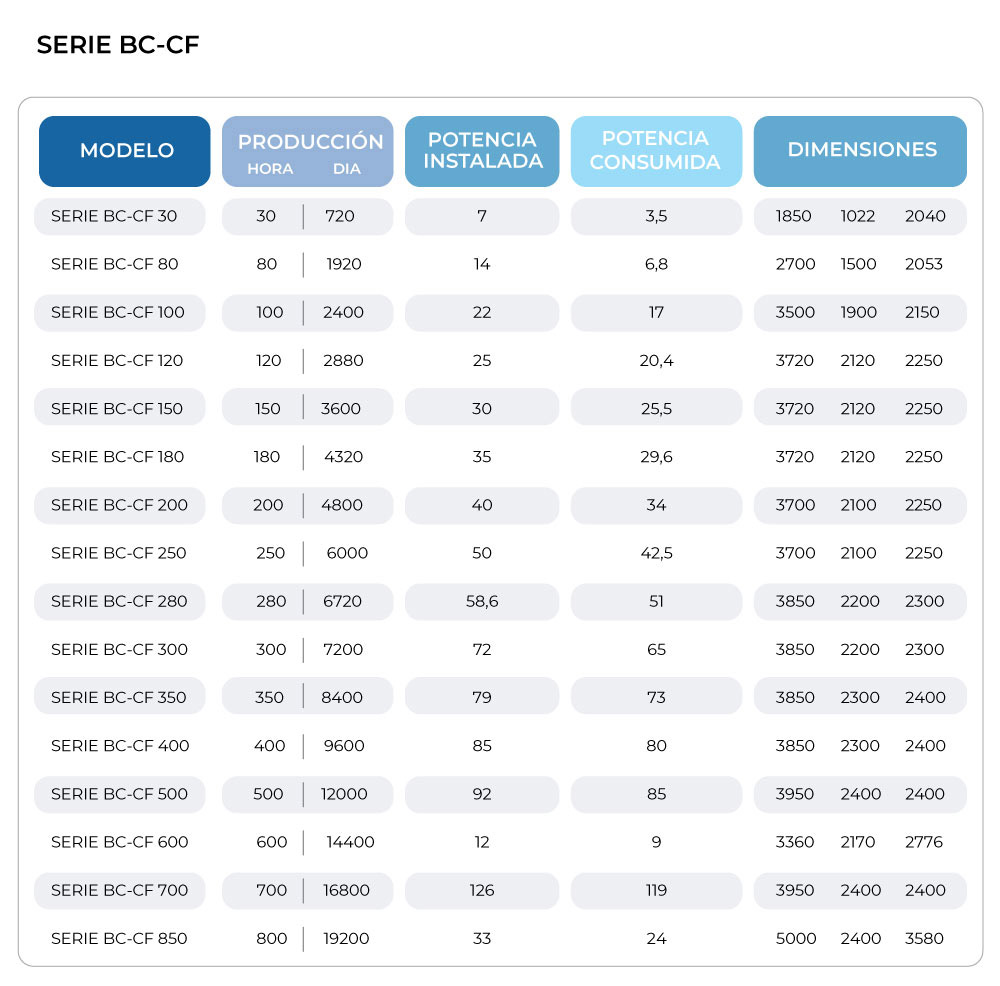 LINKS
Legal advertaising
Cookies policy