Our technologies in evaporation
ZEWATECH with more than 30 years of experience offers solutions fully adapted to the production process with different technologies and can undertake any concentration project depending on:
FLOWS TO BE TREATED

INDUSTRIAL SECTOR
COST OF EXTERNAL MANAGEMENT
PERSONNEL TRAINING 


AVAILABLE ENERGIES
WATER TYPOLOGY 
Once we have this preliminary information and preferably the tests and studies at laboratory level, we can define the ideal equipment.
WE HELP YOU TO CHOOSE THE BEST TECHNOLOGY
VT-BC complex wastewater low flow rates < 30.000 lts/day

TC waters with oils and taladrines (no salts) low consumption <60.000 lts/day

VT ME high flow rates with external energy input >20.000 lts/hour

VTR DRY or CR SOLID concentrators and for CRYSTALISATION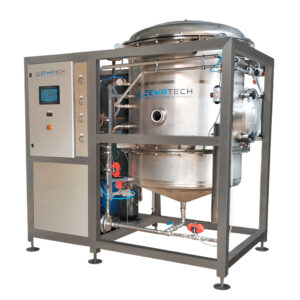 VT-BC EVAPORATORS
Electric power supply. Optimal water quality. Widespread use for waste reduction. Low maintenance and easy operation.
Internal/external coil
20-1500 l/hour
Read more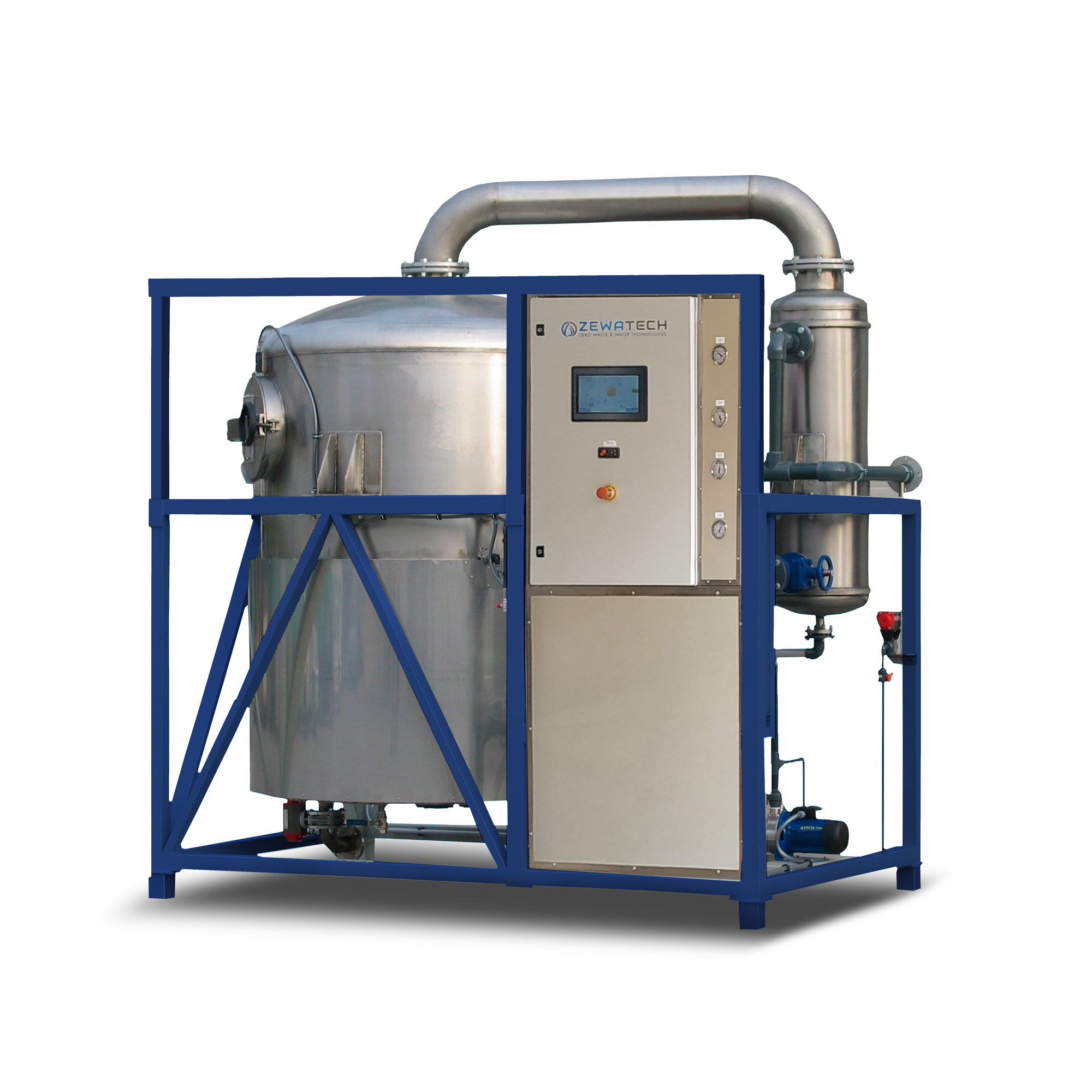 VT-S EVAPORATORS
Steam/water/hot water/etc. fed from 38 degrees upwards with internal/external coil
100-2.500 l/hour
Read more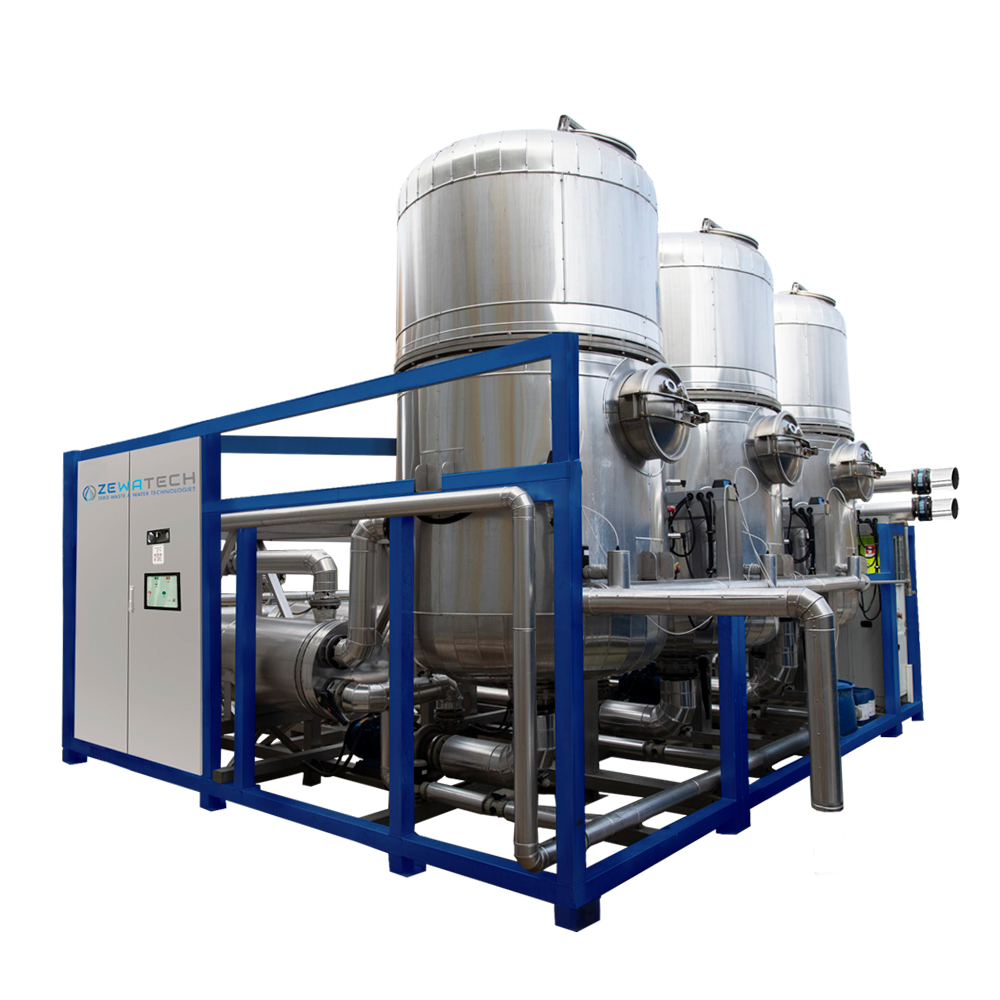 VT-ME EVAPORATORS
Steam/water/etc powered multi-effects with r
Forced circulation
2000-10000 l/hour
2-3-4 effects
Read more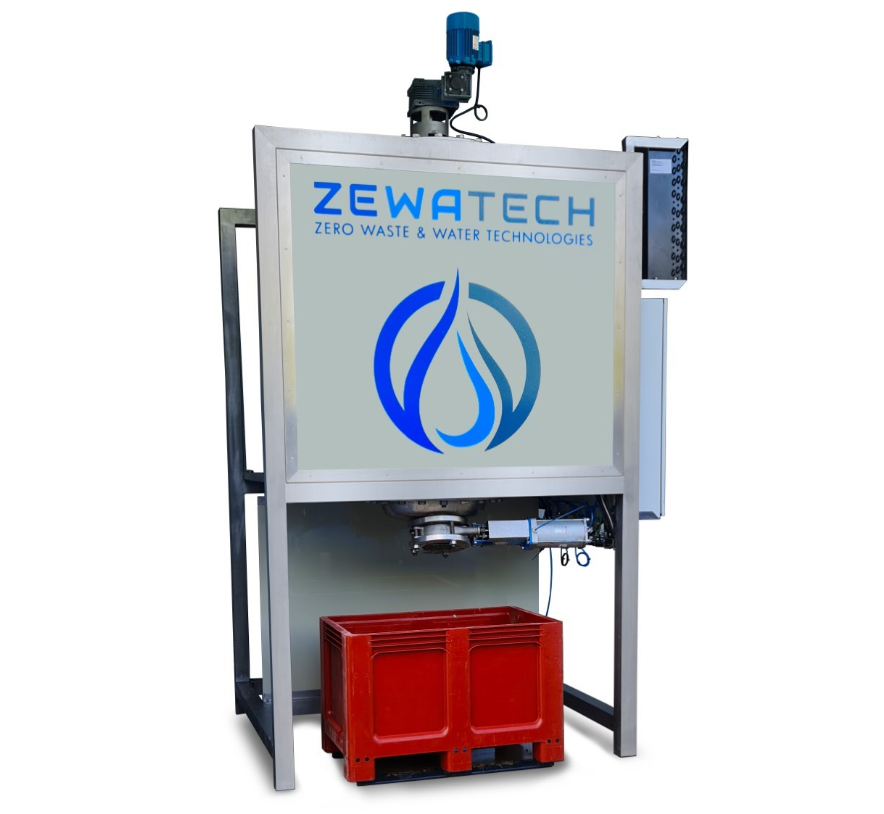 VTR-BC EVAPORATORS
Crystalliser electrically powered by Heat Pump and internal Scraper Jacket
10-250 l/hour
Automatic extraction of concentrates
Read more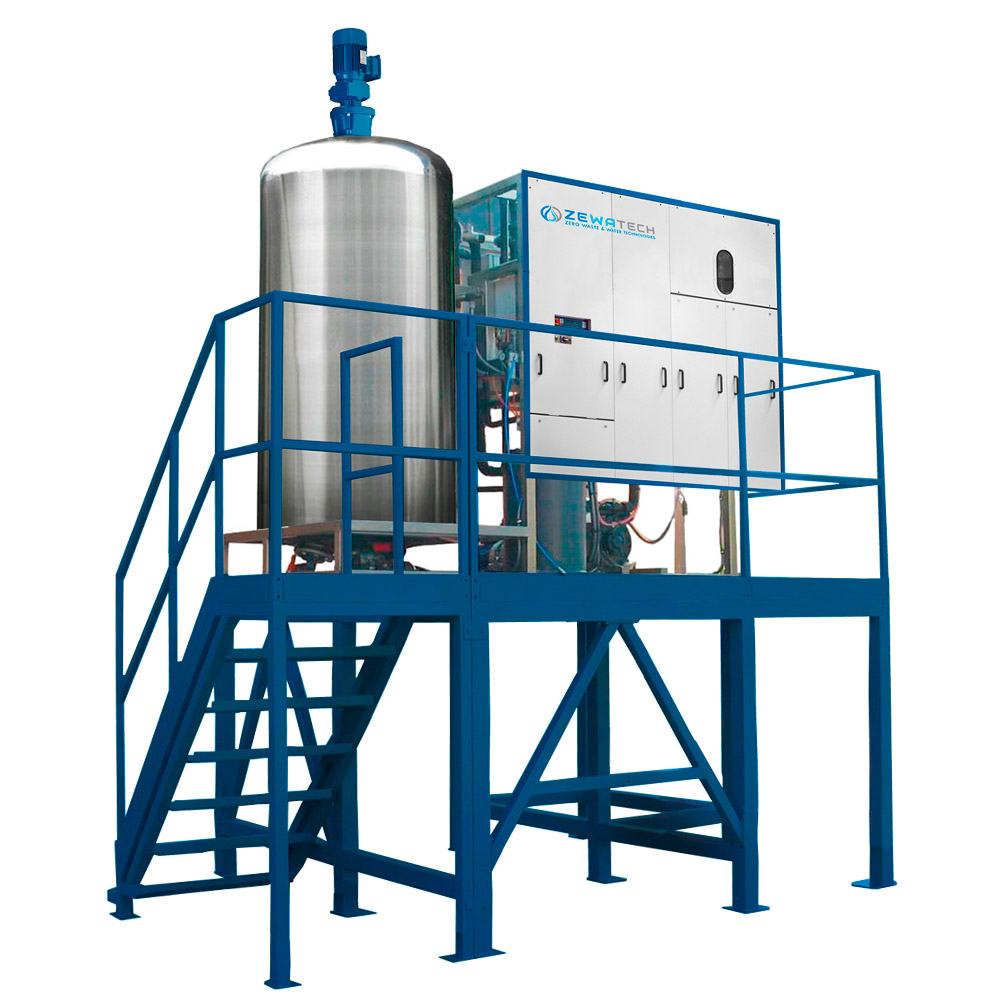 VTR-S EVAPORATORS
Crystallised steam/hot water/hot water/etc. feed jacket with internal scraper
10-250 l/hour

Read more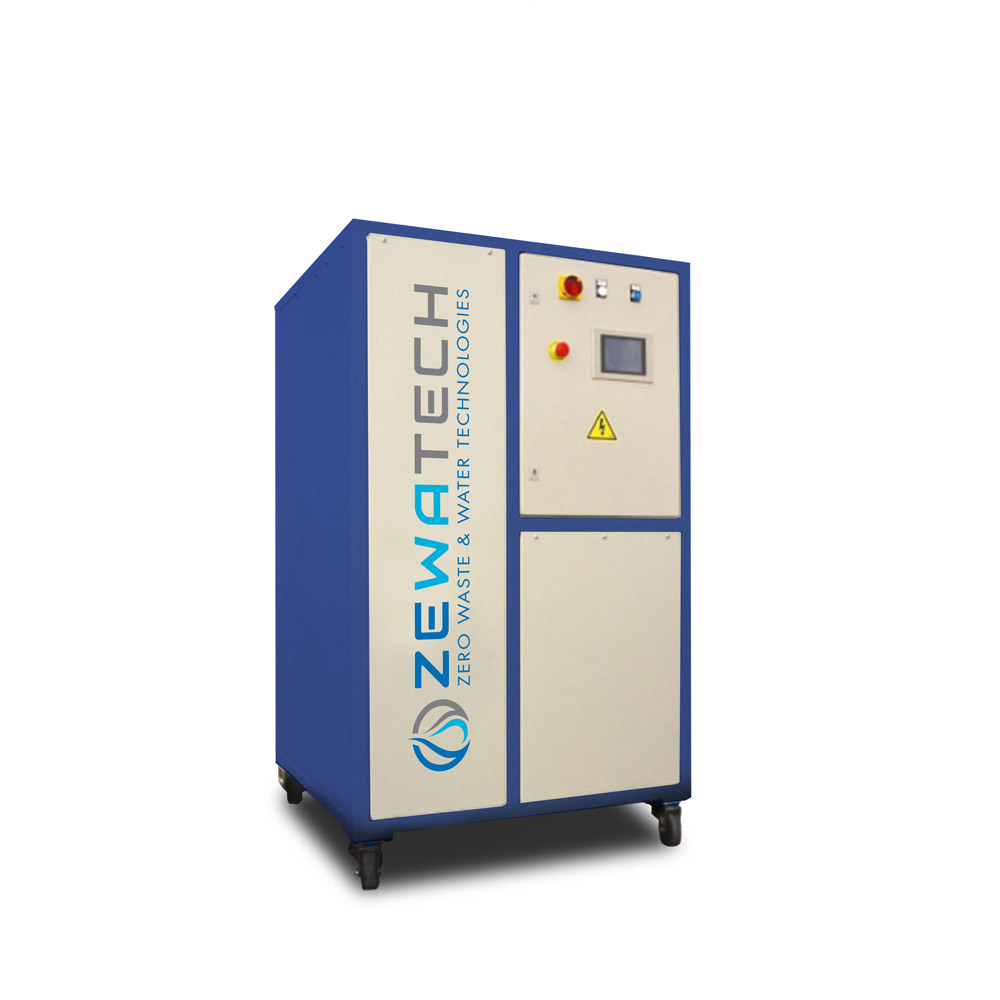 THERMOCOMPRESSION
Mechanical vapour compression
Low-energy electrical power supply for water containing oils or drilling oils
Read more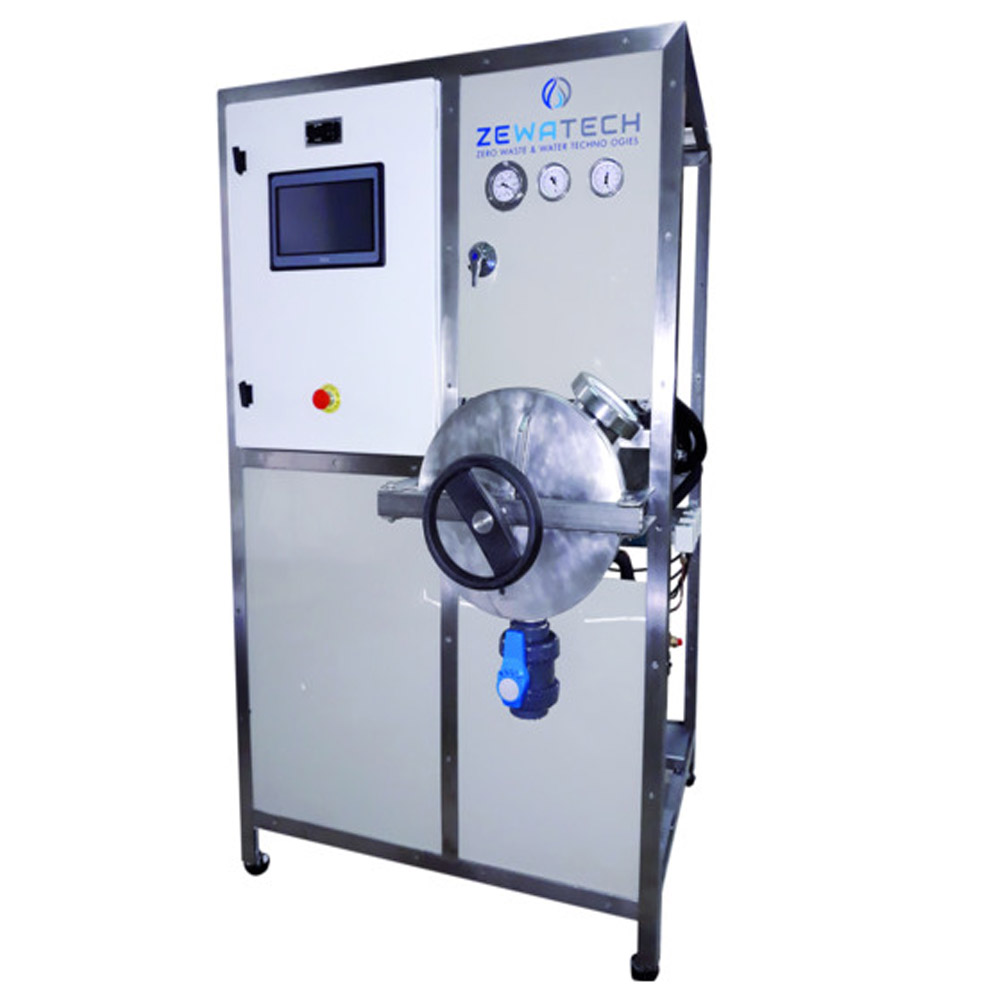 DRY
Heat pump / steam / hot water
Outer jacket coil
Optional scraper
100-1,500 lts/day
Simple
Read more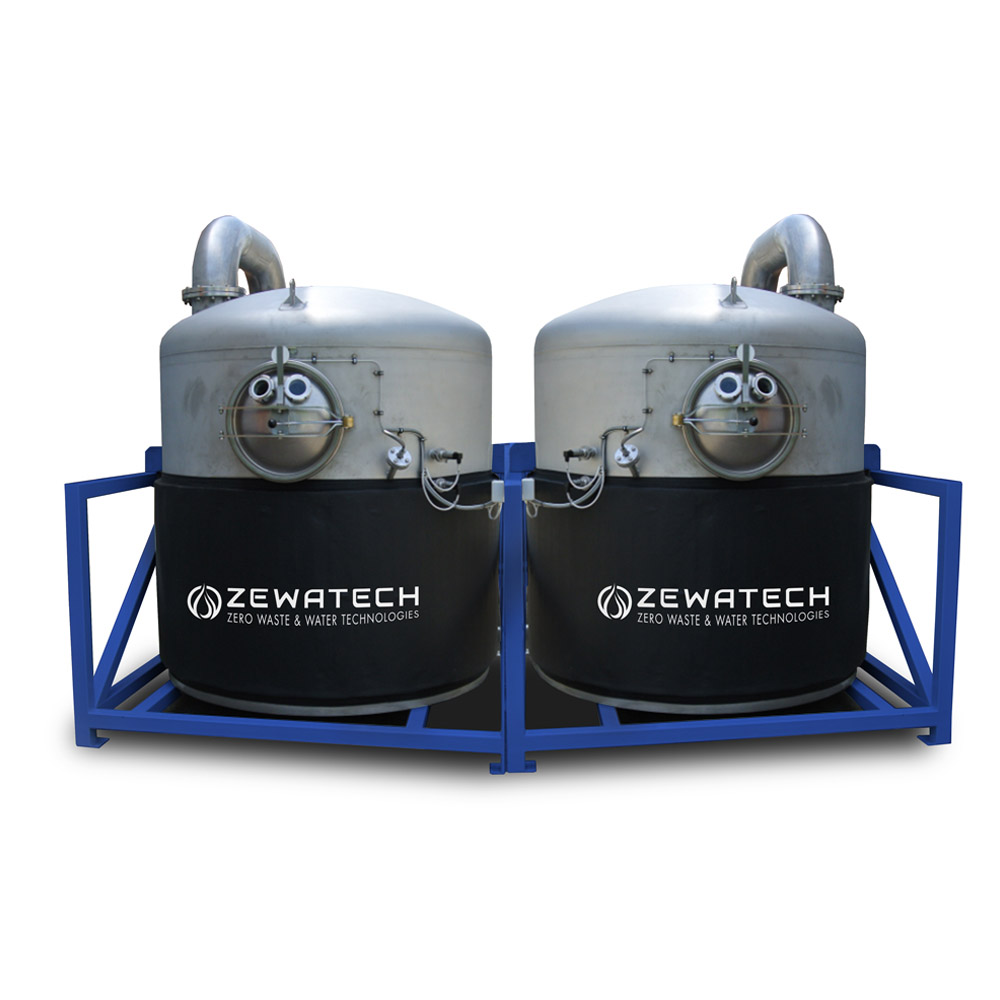 POSSIBLE CONFIGURATIONS
Single/Double/Triple effect
Heat pump/Steam/hot water/heat oil
Cooling tower/internal scraper/Automatic extraction and cleaning
Read more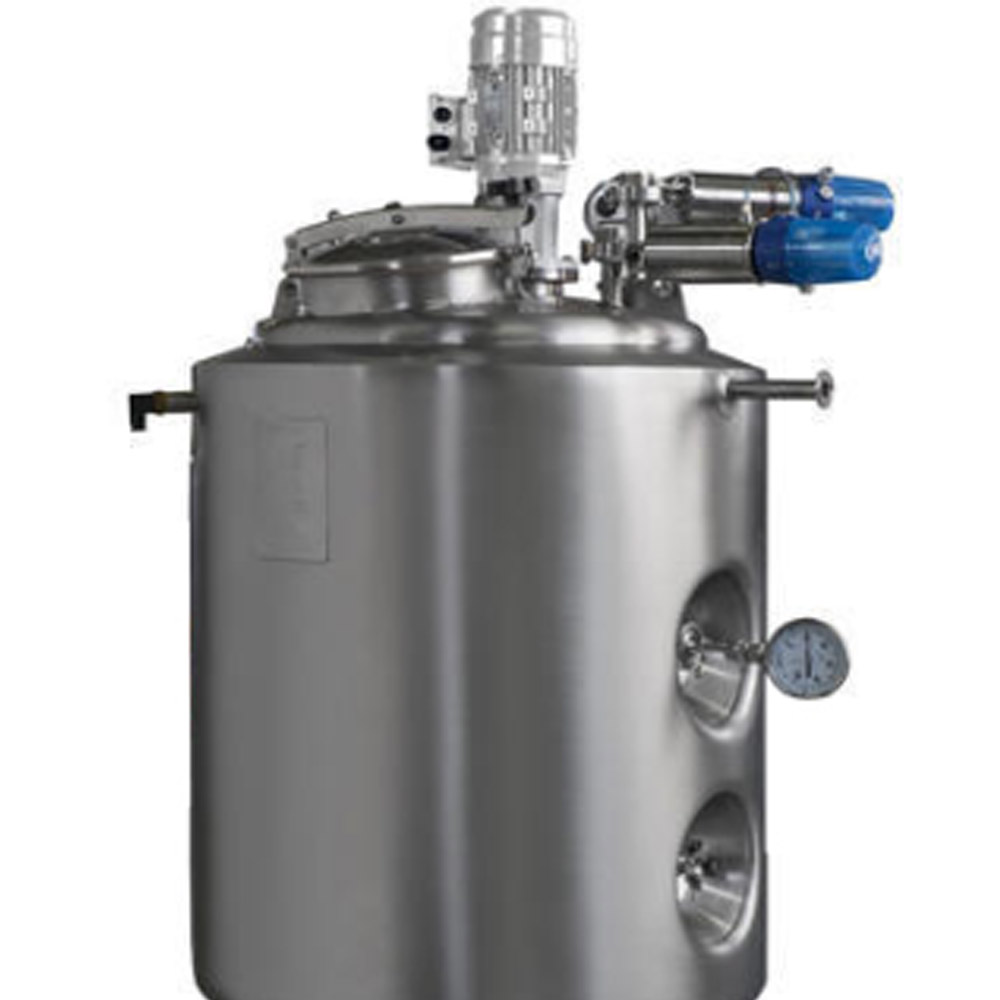 TECHNOLOGY COMPARISON
Read more

Vacuum evaportarors for waste water.