DEHYDRATED SUBSTANCES AND CONCENTRATES
EXTRACT AND ESSENCES

POWDERS AND CRYSTALS
As defined, recycling is a process that aims to convert waste into new products or raw material for subsequent re-use. At ZEWATECH, priority is given to reuse before any other possible stage.
After the vacuum evaporation treatment, one of the possible advantages of this is the recovery of products used as raw material for further use.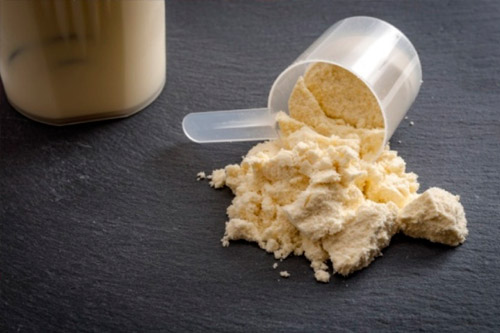 ENLACES
Aviso legal
Política de cookies