Just as the company can meet the needs of industries, it can also guarantee temporary solutions for water treatment.
A fleet of mobile rental units is always available to our customers to meet emergency and treatment requirements.
The evaporators are mounted and transported on containers, trailers or platforms and can be installed as individual units or in existing installations.
The functionality is exactly the same as a normal evaporator, the only difference is that they are solutions for shutdown treatments, installation of new systems, maintenance…etc.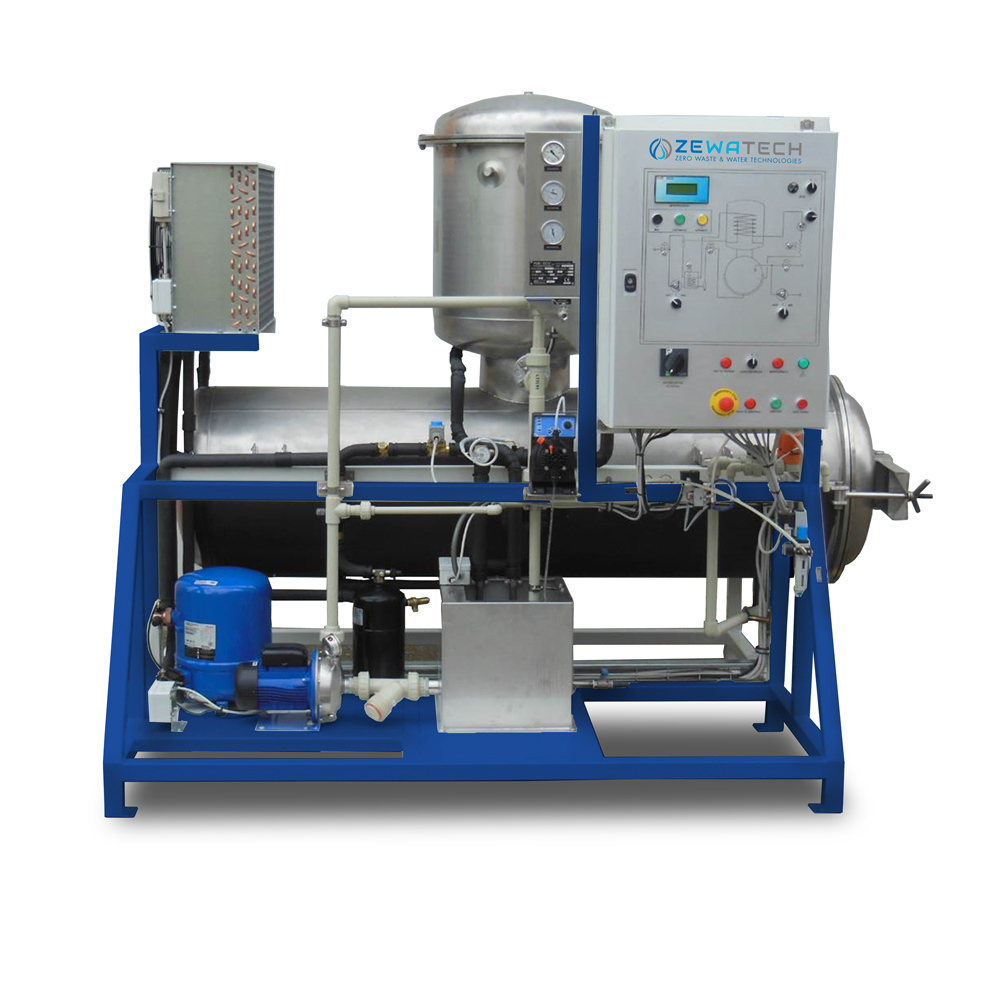 Vacuum evaportarors for waste water.