In order to be able to do things in the best way, it is necessary to know what specific problem is encountered in each industry that calls on our services.
Our company's technical pre- and after-sales support is active all year round. Likewise, we offer a large team of experts to solve, clarify and advise in any area as well as solve any doubts that could not be solved through the information and documentation of our online presentation.
Opening times: 8:00-13:00 and 15:00-18:00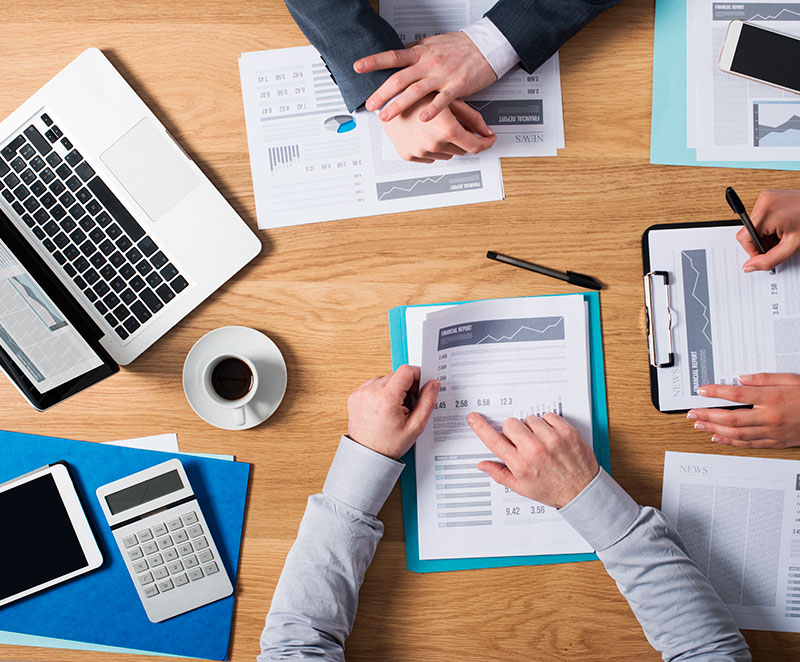 Vacuum evaportarors for waste water.