We are well aware of the importance of training the personnel in charge of waste disposal, as well as the importance of optimal evaporator management.
Our company offers its customers training programmes of between 3 and 6 hours where the theory of our vacuum evaporation technology and the importance of correct management are explained, in order to have a clearer idea of the process in general, as well as to agree on subsequent treatments that are equally or even more important than distillation, as they have an impact on environmental sustainability.
The courses can be held at the client's own offices or at ZEWATECH's own facilities, as we have everything necessary for the success of the training sessions.
For more information, please contact us without obligation.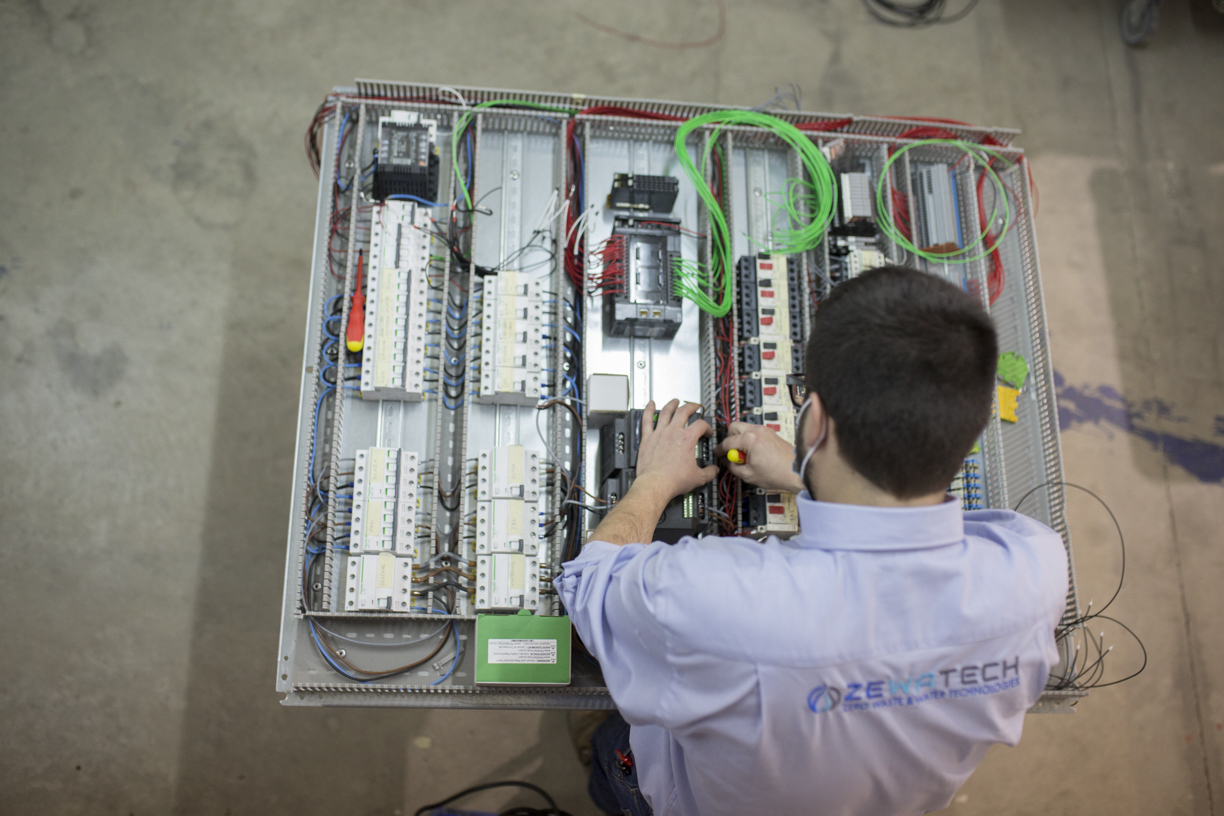 Vacuum evaportarors for waste water.