ECOLOGY, ECONOMY AND ETHICS IN SUSTAINABILITY
ETHICS AND DEVELOPMENT  our contribution in the development of equipment and systems that guarantee the quality of the final discharge means that ZEWATECH is 100% involved in any water waste management project.
EVOLUTION AND INNOVATION  our capacity to develop and adapt to any energy source allows us to quickly size or develop any wastewater treatment project or ZLD (Zero Liquid Discharge).
OUR TECHNOLOGICAL ADVANTAGES the flexibility, control software and robustness of our equipment allow us to reduce energy costs to the maximum, offering the best CAPEX/OPEX balance for each waste or wastewater treatment project.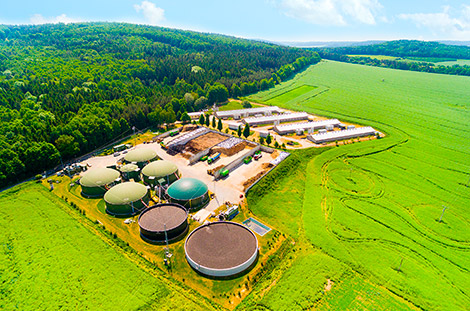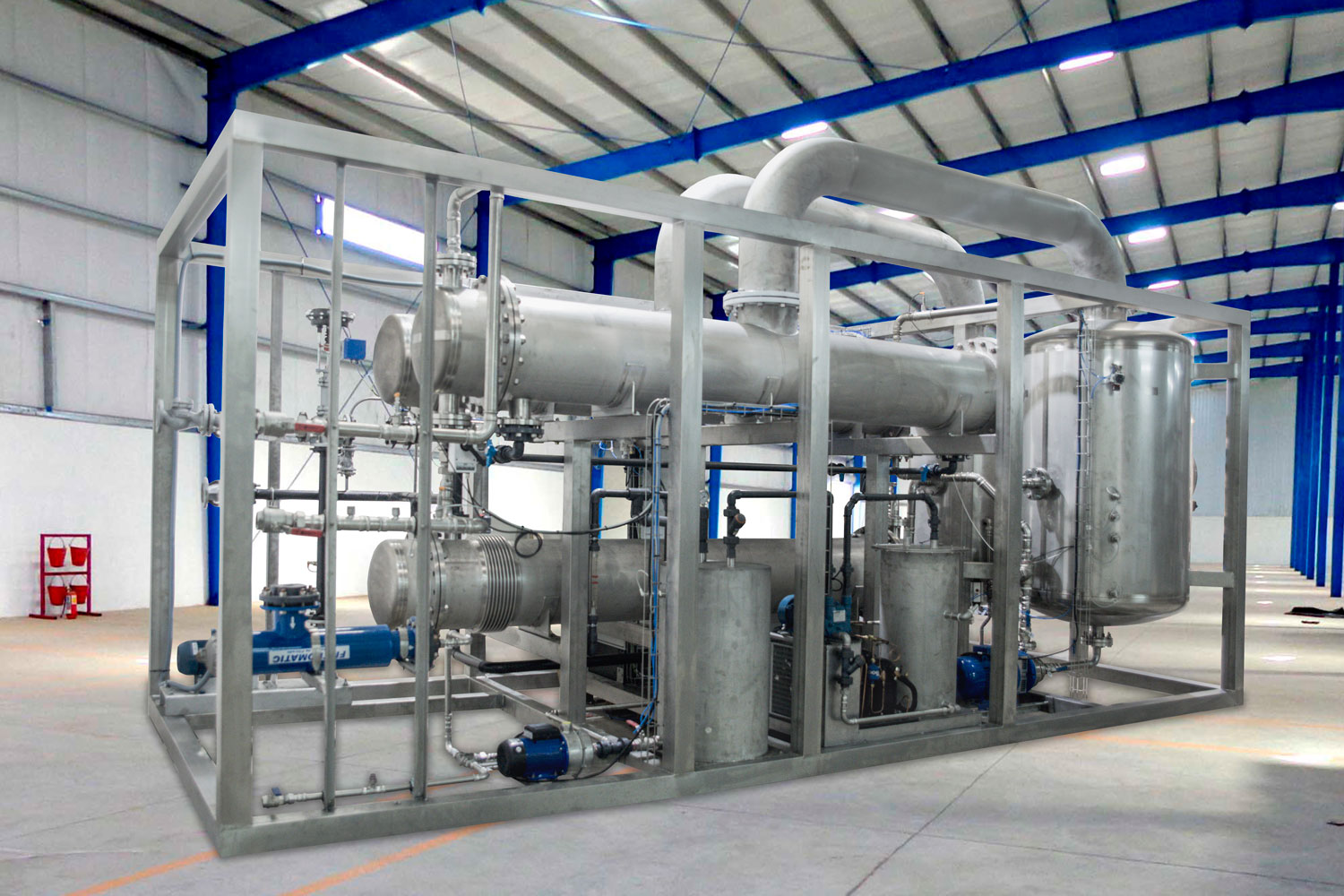 ZERO WASTE AND REUTILIZATION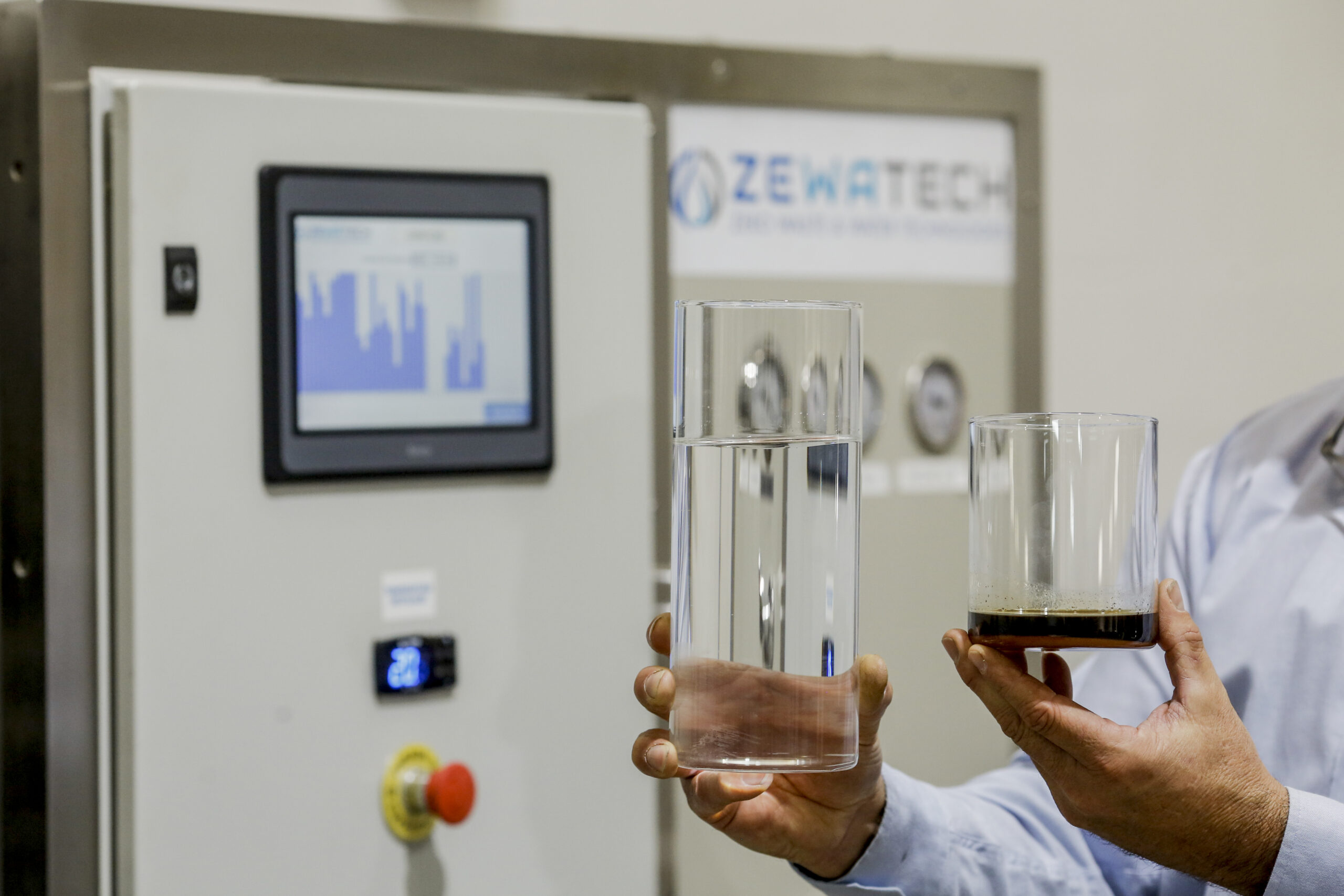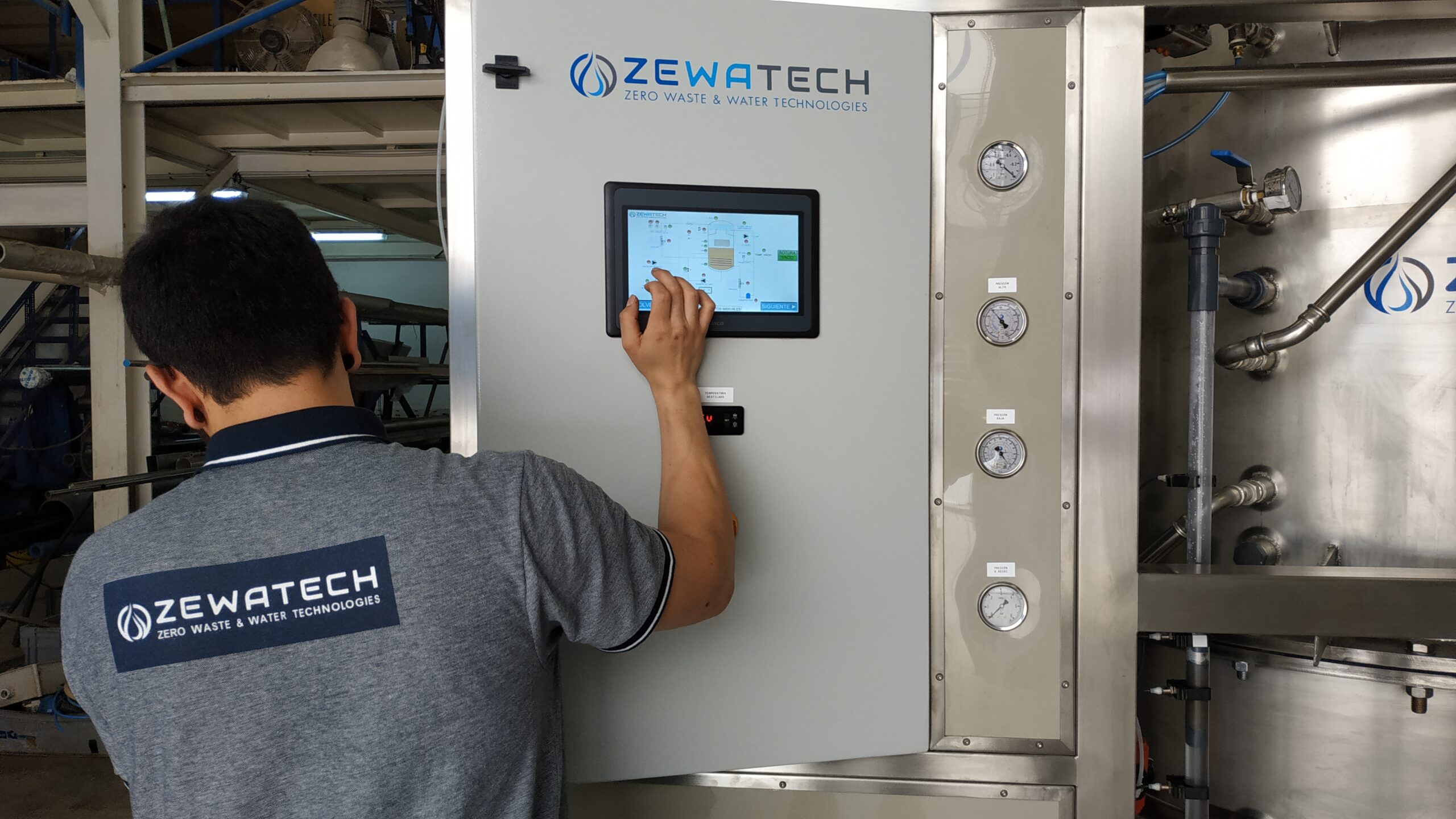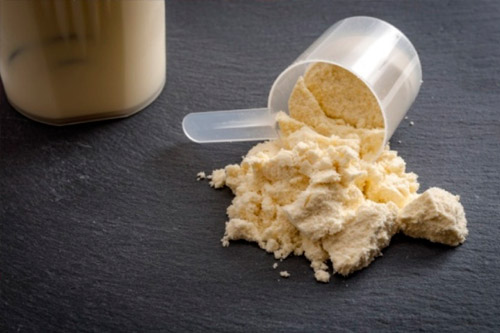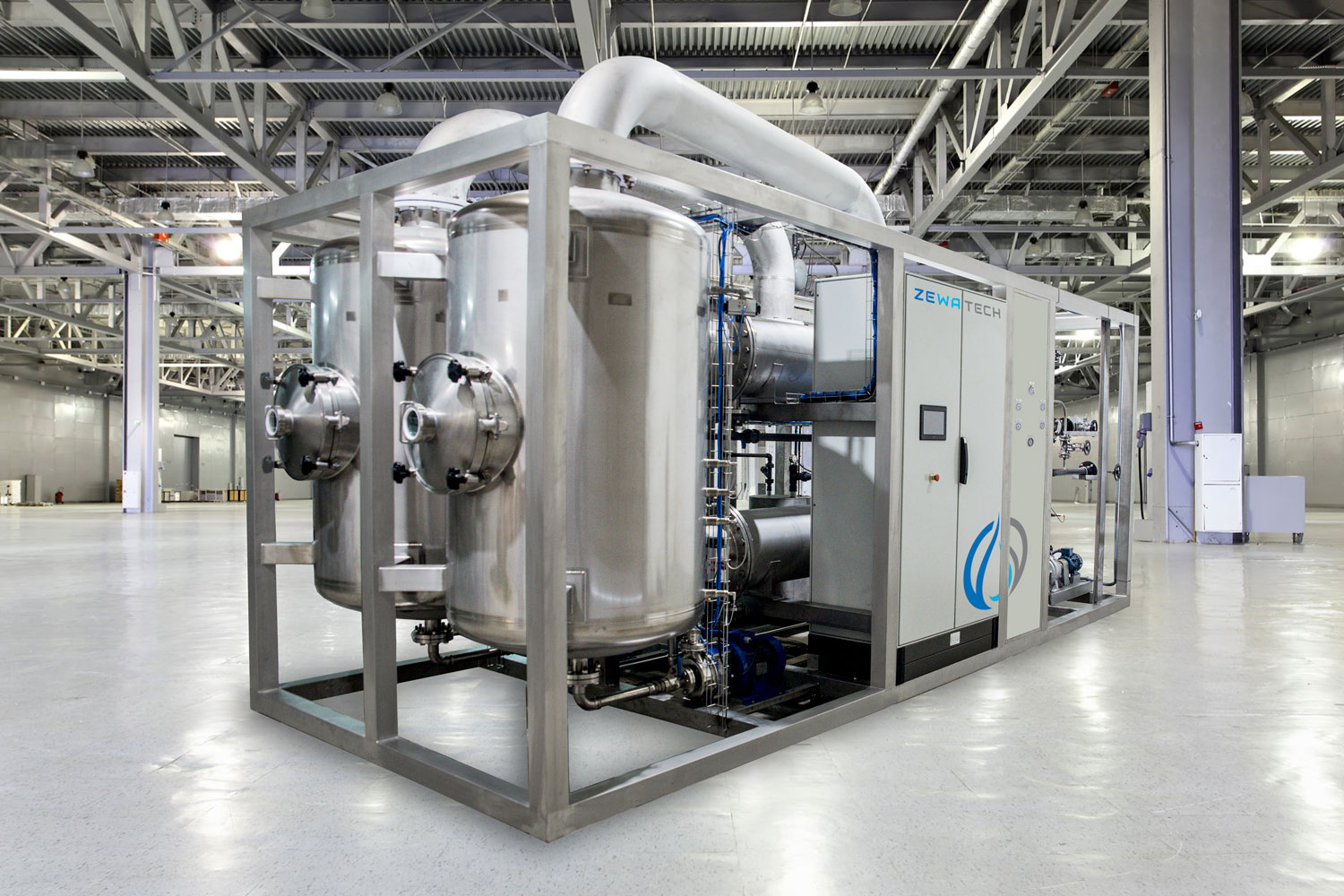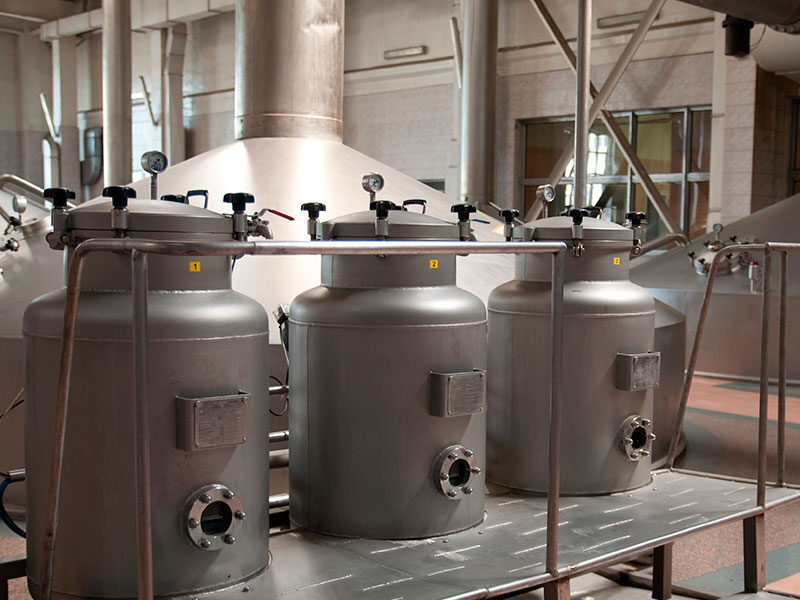 HIGH EFFICIENCY HEAT PUMP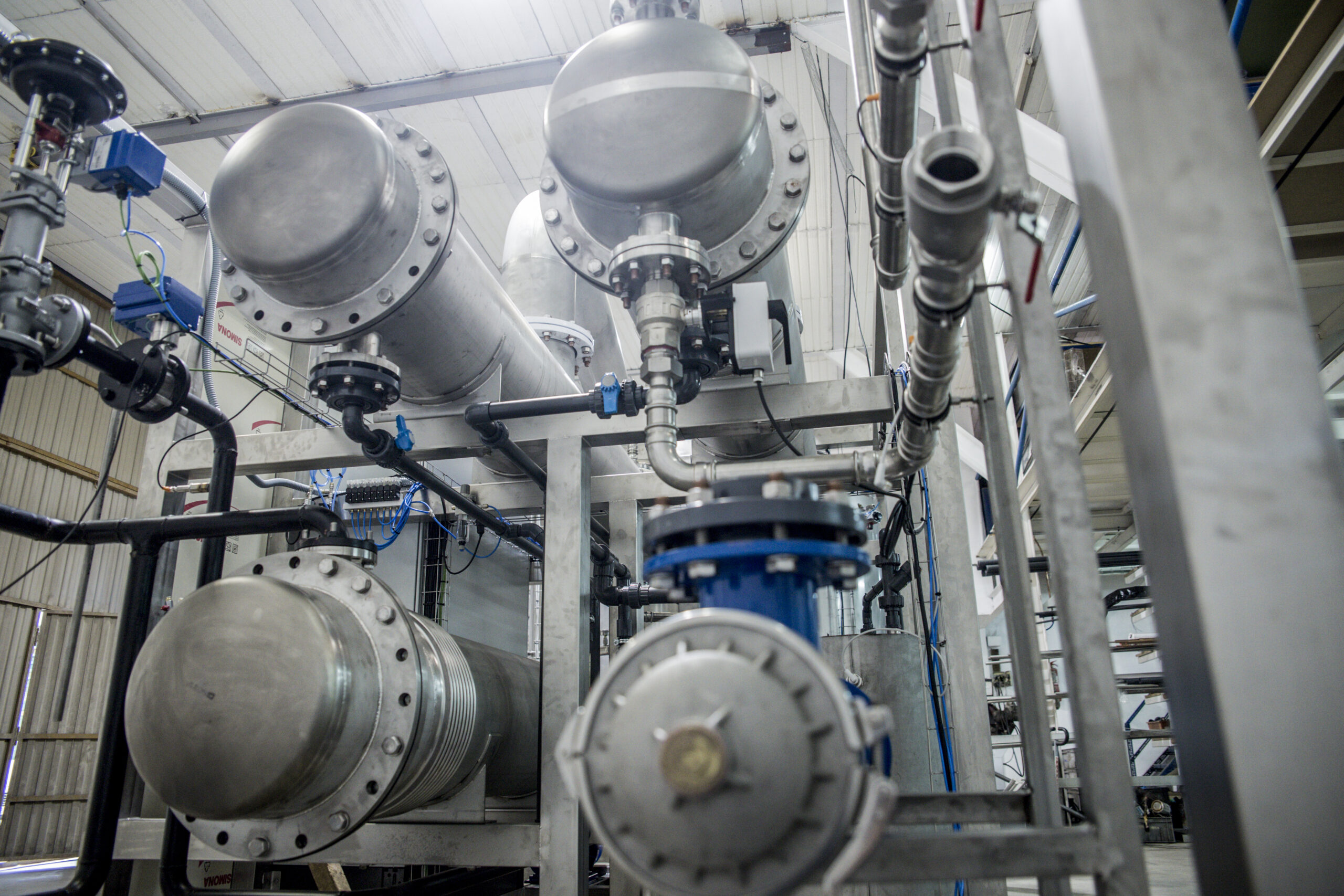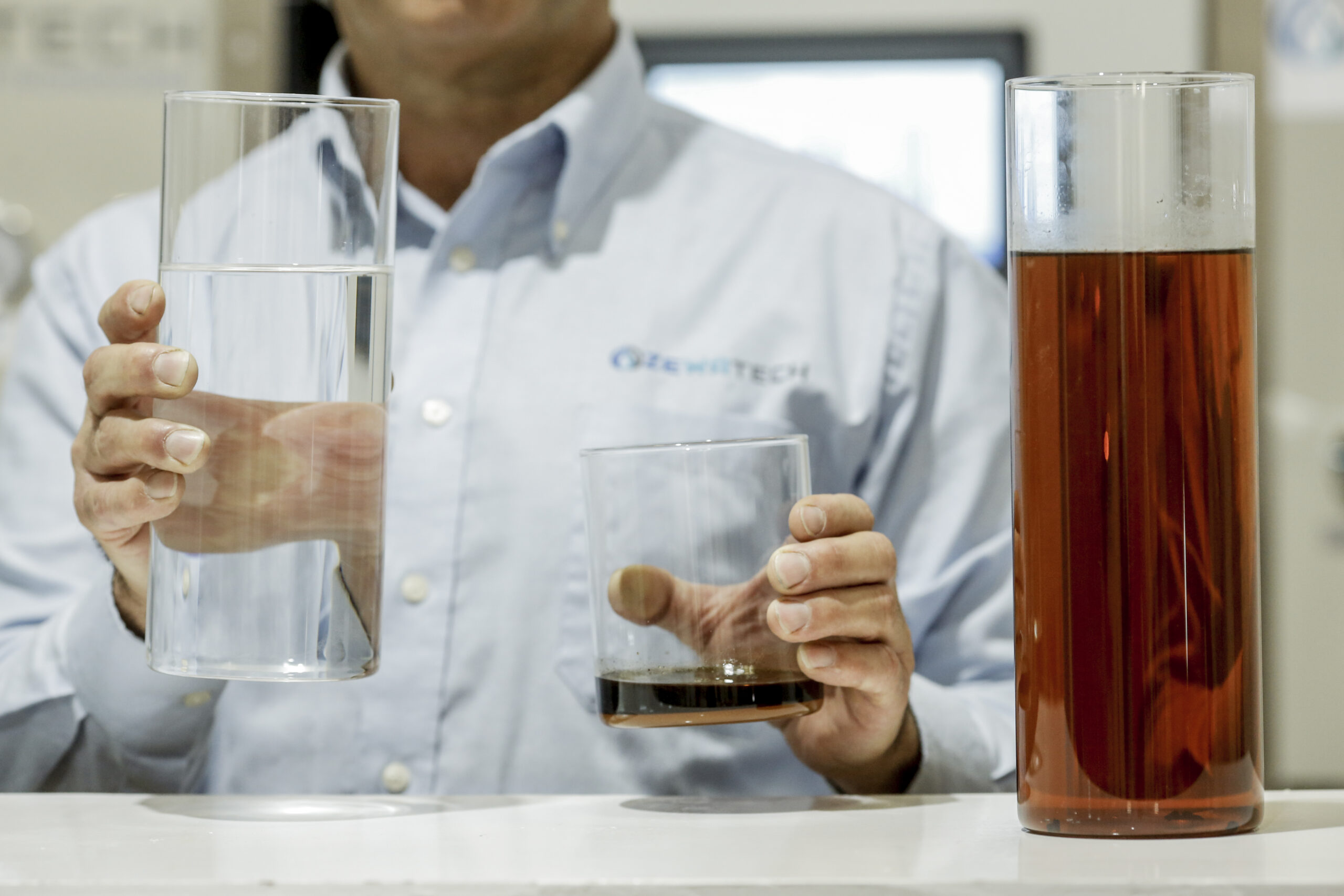 ADVANTAGES OF VACUUM EVAPORATION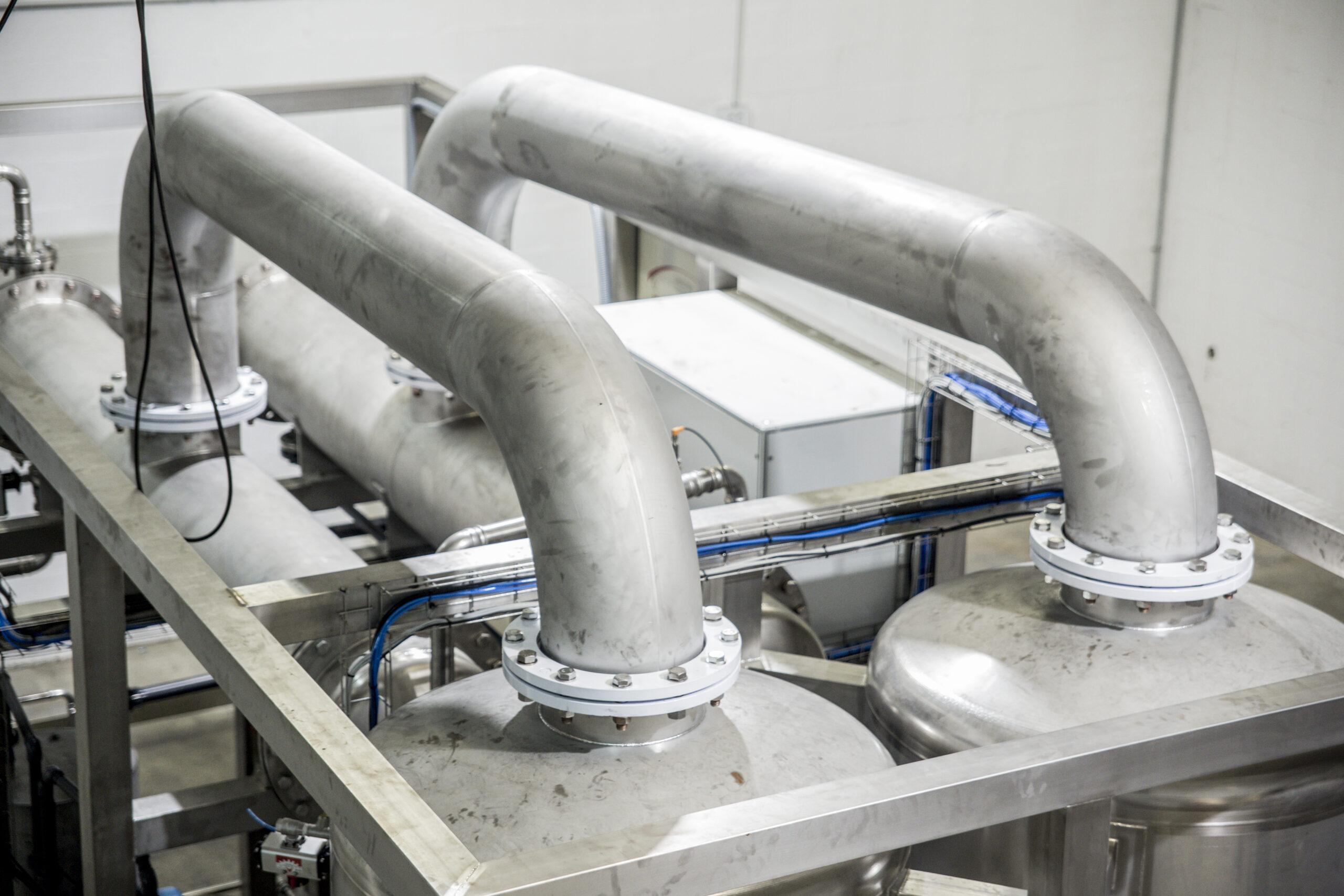 HIGH PERFORMANCE HEAT EXCHANGERS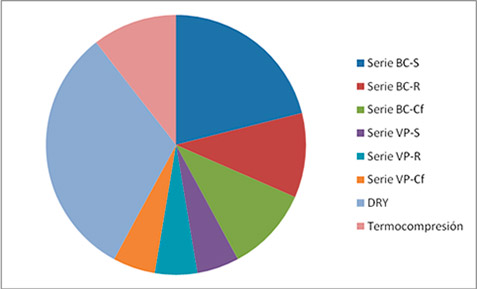 COMPARISON/ENERGY CONSUMPTION
LINKS
Legal advertaising
Cookies policy