The projects and studies conducted by ZEWATECH in various fields of application have yielded extraordinary results in reducing difficult-to-treat waste with conventional technologies.
In recent years, thanks to collaborations with different technological centers, we have developed Zero Liquid Discharge (ZLD) systems, enabling many industries to reduce their environmental impact by 100%.
Our flexibility and the availability of pilot plants for testing any product and application make it easier for our clients to ensure the success of any project.
These are the different fields of application for our technology, always with maximum performance and respect for the environment.
Click on each sector for detailed information.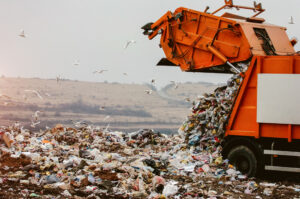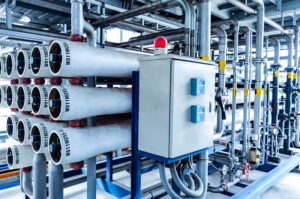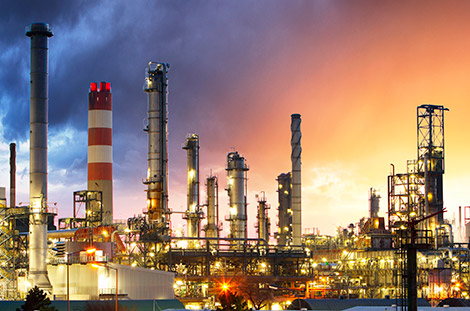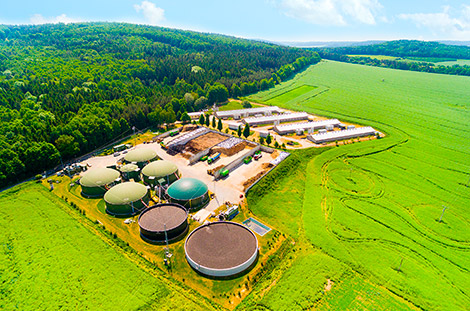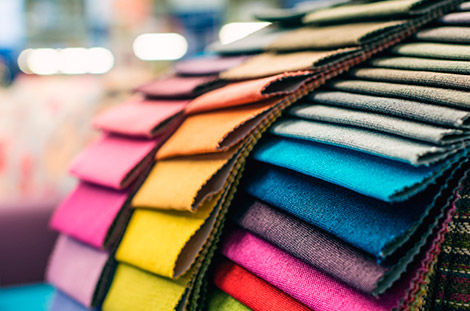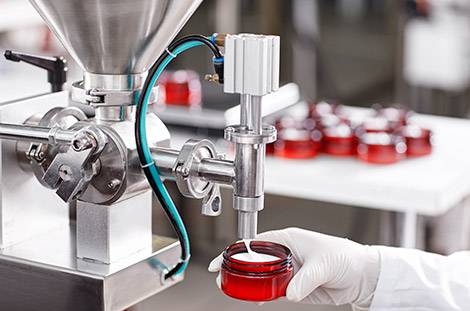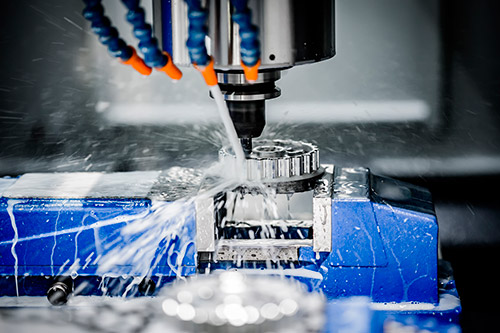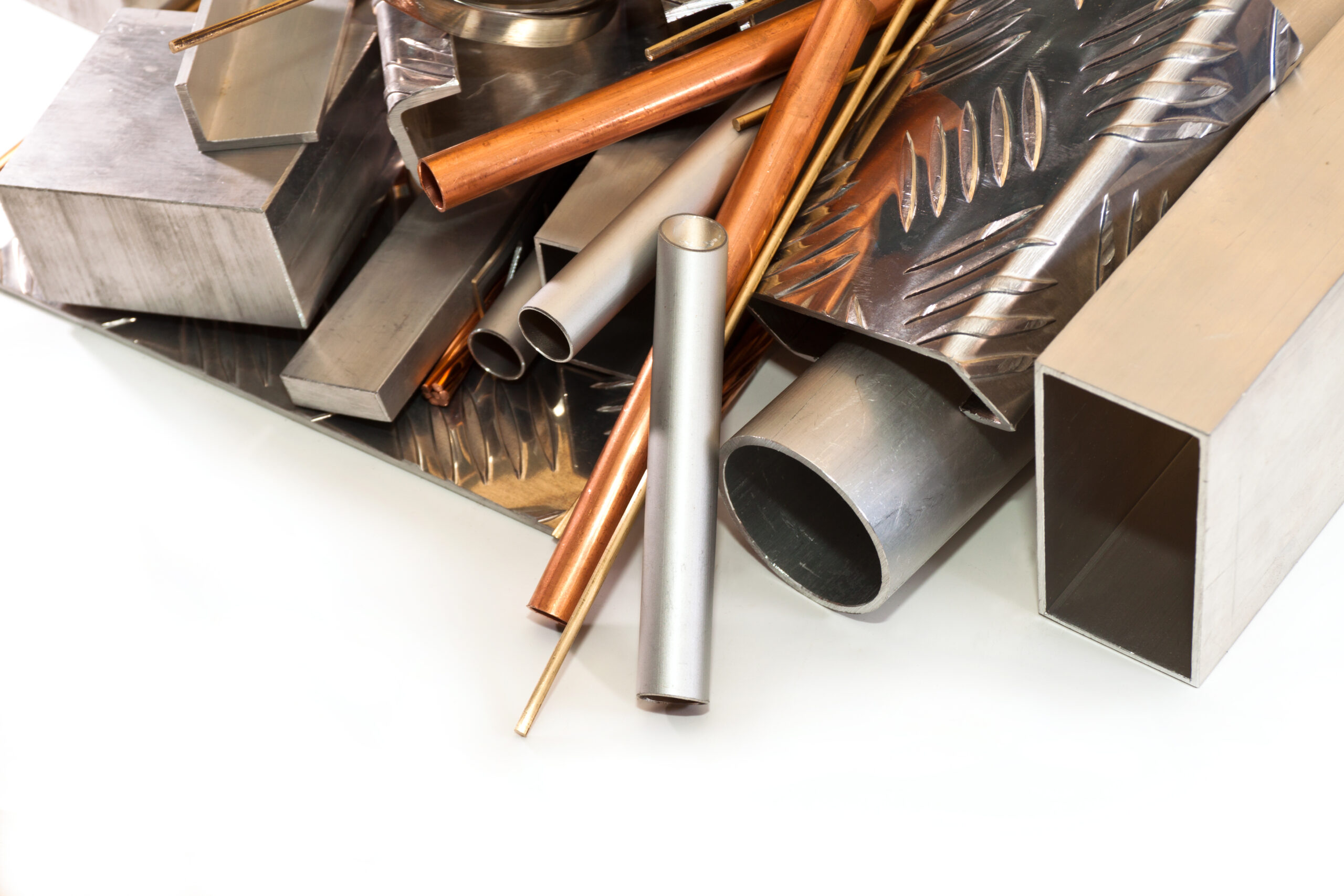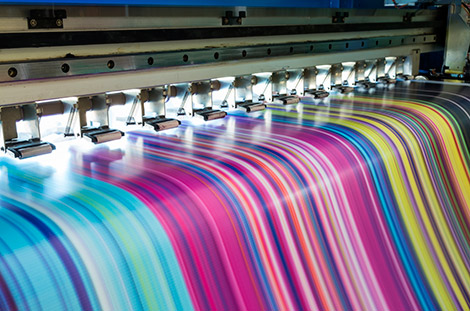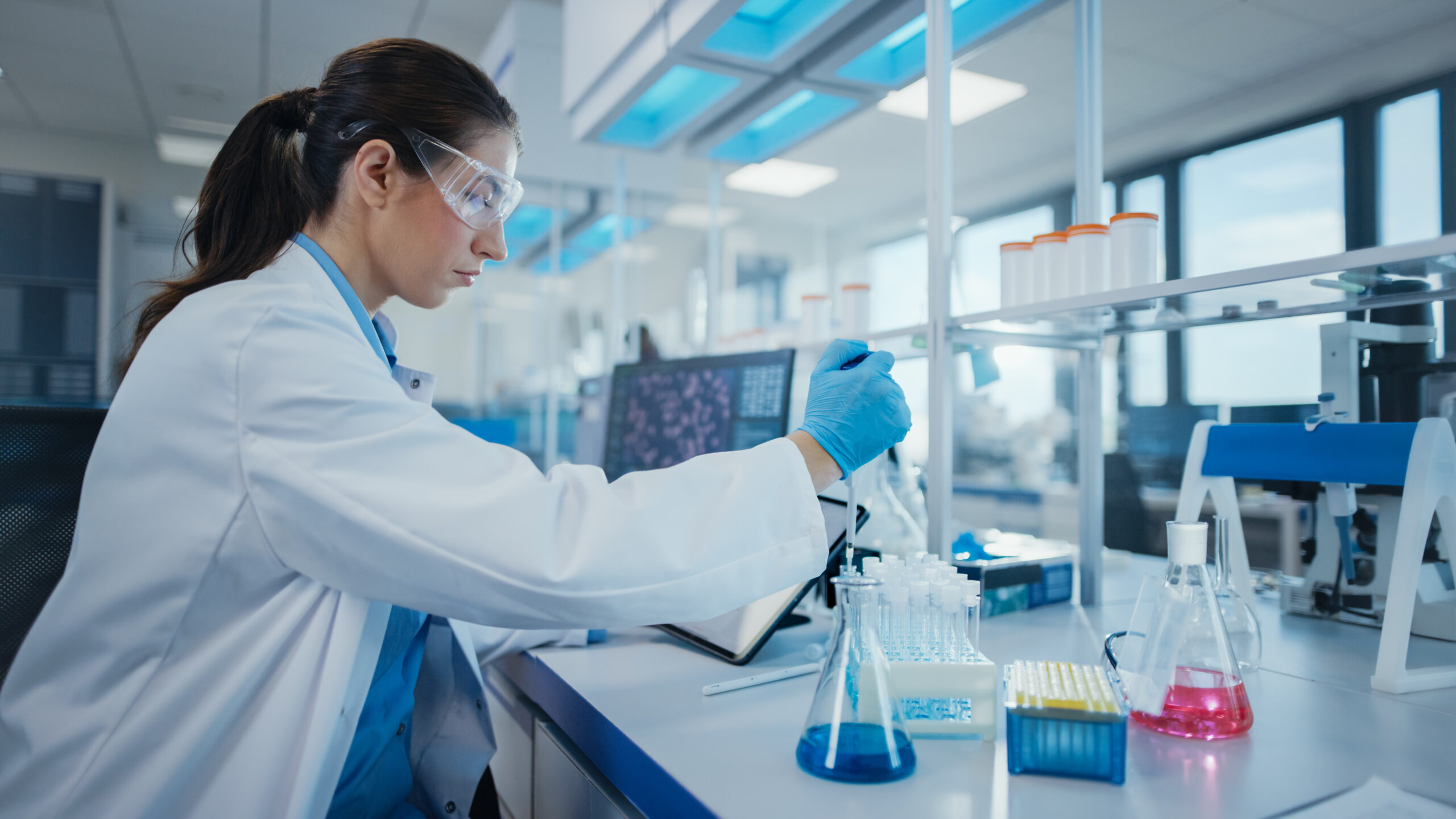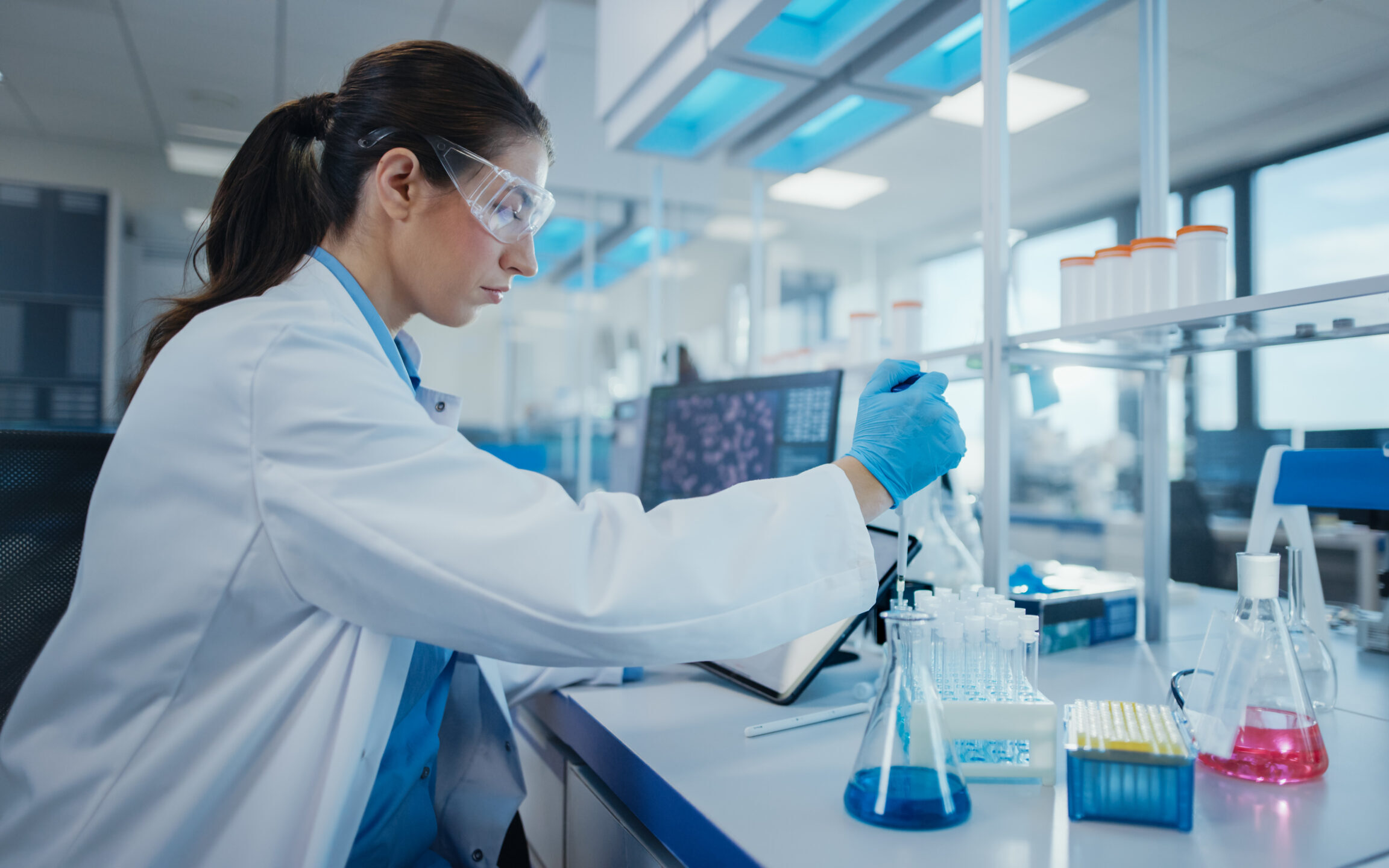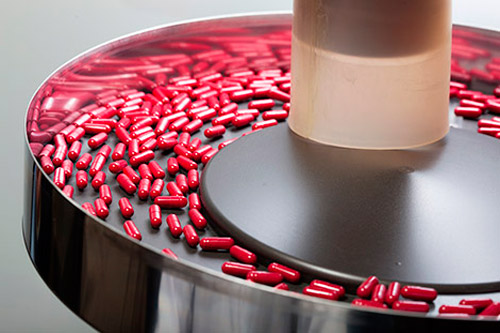 INDUSTRIAL SANITARY WASTE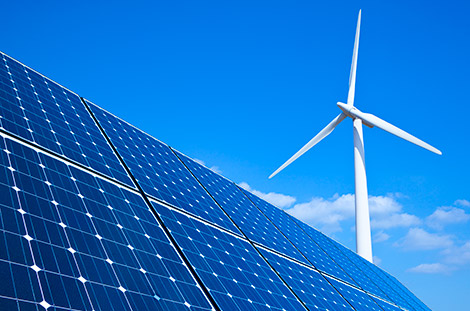 PHOTOVOLTAIC AND MICROELECTRONIC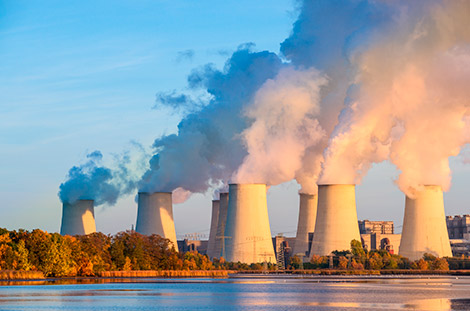 COAL, GAS, NUCLEAR AND SOLAR