Benefits from zewatech
It is common in the industry for many companies not to treat the aqueous waste they produce themselves. Instead, they send it to specialized companies for treatment, incurring both treatment and transportation costs.
However, by having an evaporator to treat the waste generated by their own processes, the company can save the costs mentioned above.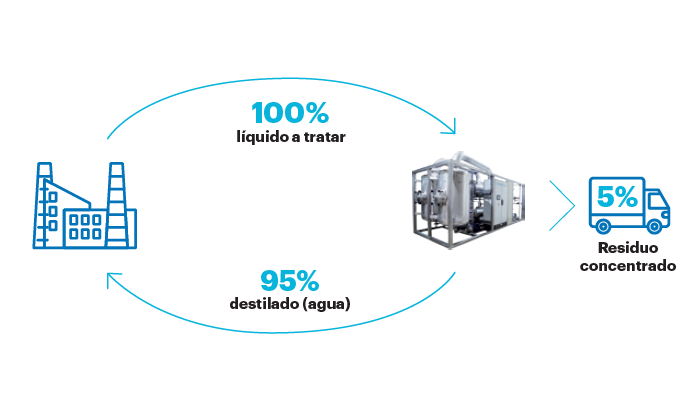 Why is it a key system?
that needs to be disposed of. This can save a substantial amount in waste disposal costs.
Furthermore, by evaporating the water from aqueous waste, it is possible to recover valuable products that are present in the solution. These products can be reused or sold, generating additional income.
Proper treatment of aqueous waste is essential to comply with environmental regulations. Using an evaporator to treat waste reduces the amount of liquid waste that needs to be disposed of, which can help companies meet environmental standards.
By reducing the volume of liquid waste that needs to be disposed of, it also reduces the amount of space required to store these wastes. This can be beneficial for companies with limited facility space.
Lastly, by using an evaporator to treat aqueous waste, process efficiency can be improved. For example, if water is a byproduct of a production process, using an evaporator to treat wastewater can allow the process to operate more efficiently.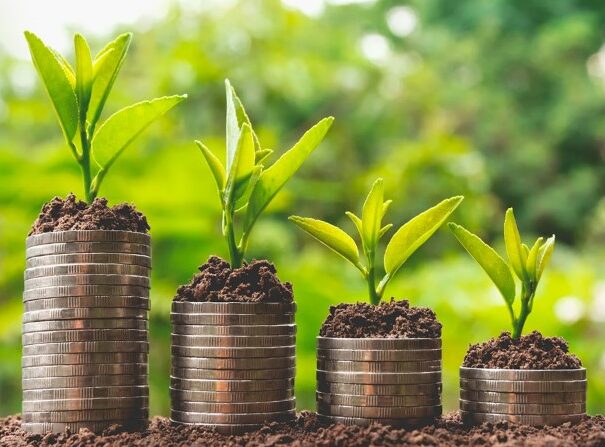 amortization ZEWATECH
The calculation presented illustrates the profitability of our Zewatech equipment.
In the first year, 1,008 cubic meters of cooling lubricant emulsions would have been treated instead of being disposed of.
This has been a valuable contribution to improving economic viability and sustainability.
In less than a year and a half, the initial investment has been fully amortized. After that, Zewatech management provides an annual benefit of €63,504.
Furthermore, the distilled water can be reused in any process where it is required, saving additional process costs.