CHEMICAL INDUSTRY
Water is one of the main solvents or components of absolutely all of these products mentioned above, as well as being used for washing operations of mixers and reactors.
It can be clearly seen that it is a matter of fundamental importance to make good use of this resource, from an environmental point of view, and it is also essential to treat this resource well in order to be able to reuse it or discharge it into nature without damaging it and without consequences.
PROBLEM
There is a great variety of products from this industry: dyes and pigments, fertilisers, plastic materials, paints, varnishes, putty, soaps, detergents, explosives, adhesives, glues and gelatines, oils, greases, rubbers or basic organic and inorganic chemical products, etc.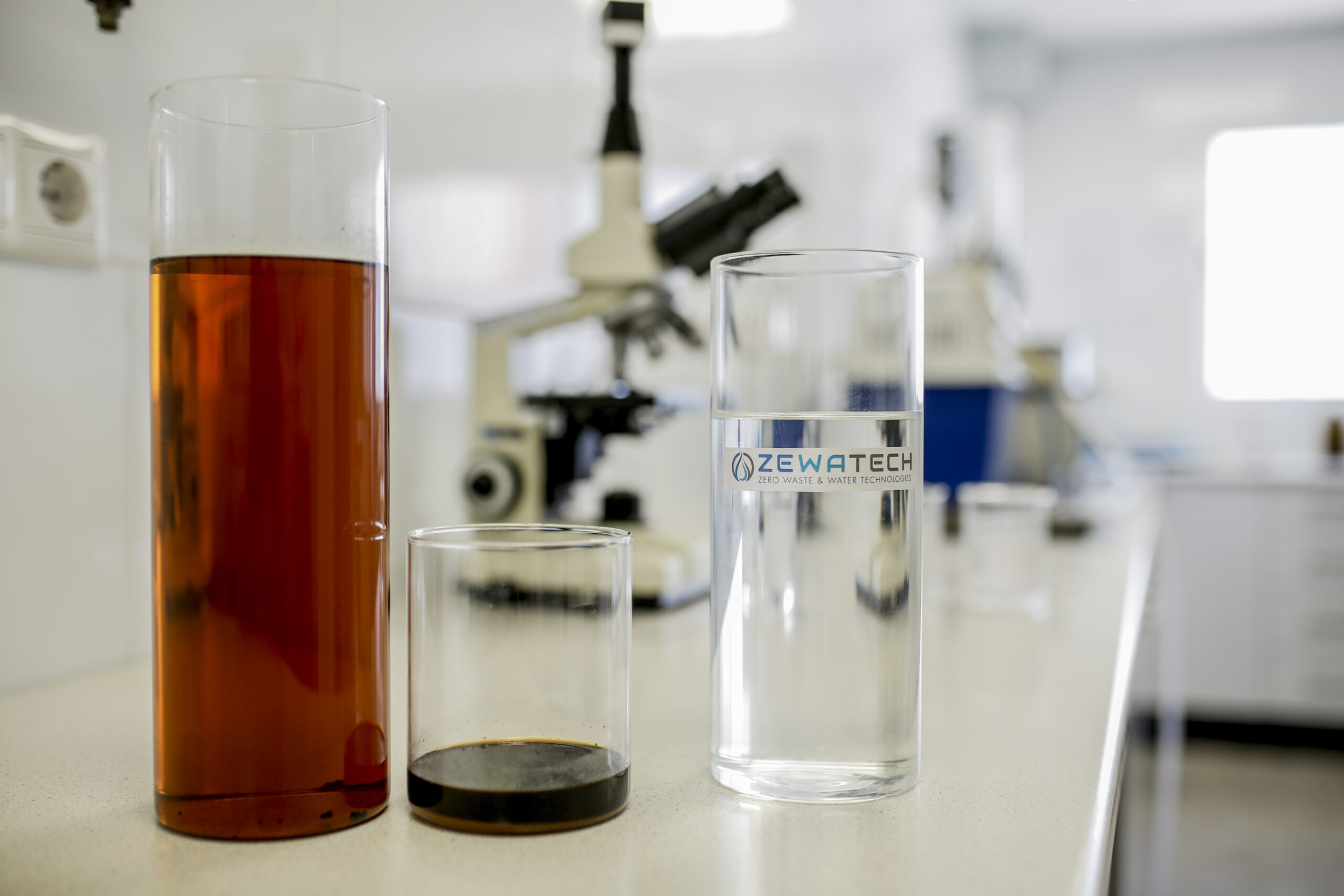 ZEWATECH SOLUTION
At ZEWATECH we have the necessary technologies for the treatment of streams and emissions for any company in the chemical sectors.
LINKS
Legal advertaising
Cookies policy