Addressing Water Scarcity and Industrial Wastewater
Global water reserves are dwindling as water pollution continues to increase. Many companies generate industrial wastewater, posing significant environmental challenges.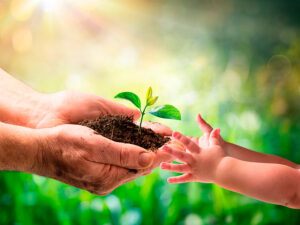 The water footprint of each industry is a sensitive issue that we must openly discuss and find solutions for collectively.
Our company envisions a future free from industrial wastewater. With our cutting-edge technology, we aim to make a sustainable contribution to wastewater-free production, ensuring that future generations can live in a cleaner and healthier environment.
With our state-of-the-art technology and high-quality vacuum evaporation systems, we provide effective solutions for managing difficult-to-treat industrial liquid waste. Our technology leverages the natural phenomenon of EVAPORATION, recognized as the best available technique. It physically separates contaminants that may be dissolved or in suspension, producing a completely purified distillate that can even be reused, along with a concentrate that significantly reduces waste management costs.
ZEWATECH: A NEW OPPORTUNITY FOR WASTEWATER
Evaporation is an economically and environmentally safe way to minimize wastewater. High-quality recycled water can be recovered for reuse, and the resulting residue can be managed with minimal cost.
Thanks to ZEWATECH ZLD systems, a very high percentage of treated water can be reused, even achieving 100% water reuse for many industries.