Experience
After more than two decades of treating wastewater we can say that we offer solutions to real and validated situations with the support of several years of study and research.

Quality
In the manufacture of our products we use top quality materials and the best components on the market.

Professional
ZEWATECH is committed from the first contact with the customer. But it also offers a personalised follow-up and attention, carried out by highly qualified personnel and a coordinated process between the different departments of the company.

Service
Being an efficient company and a leader in its sector go hand in hand. Being a leader means having a fast and professional support service, while remaining in contact with the customer.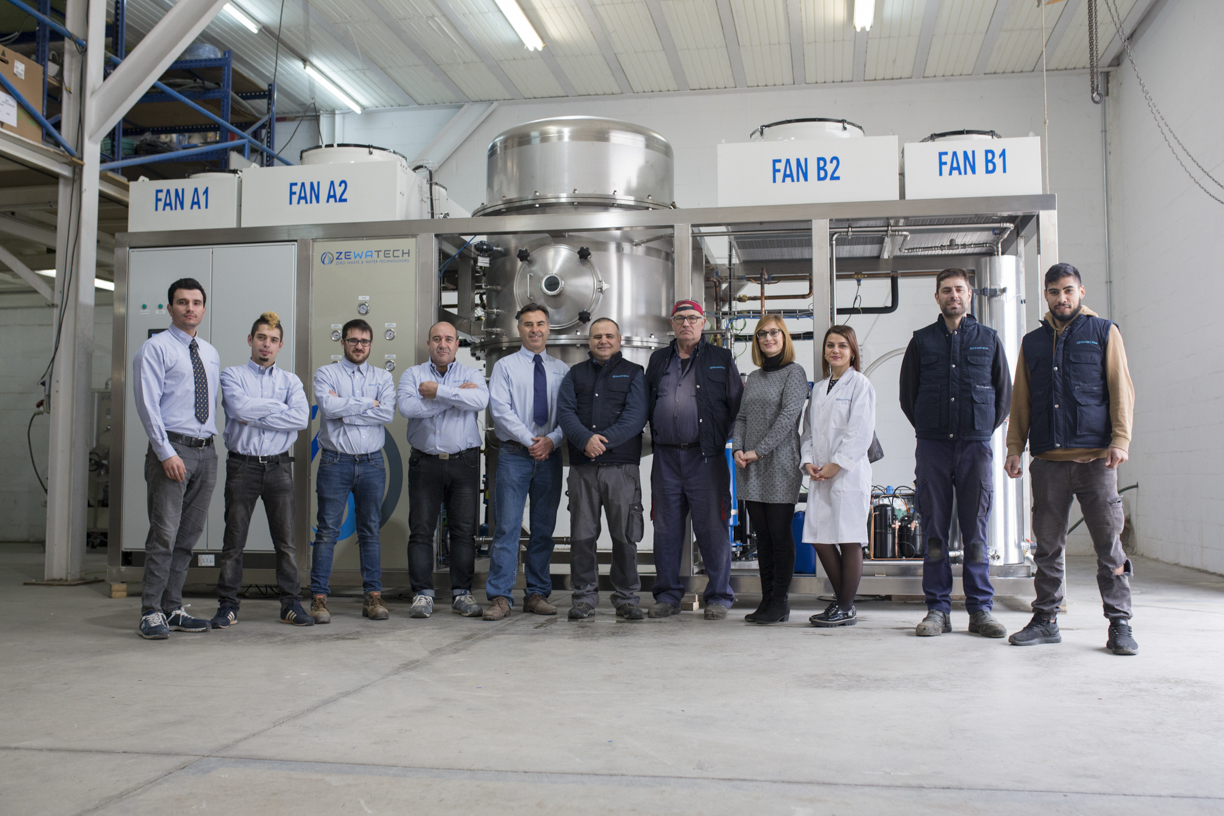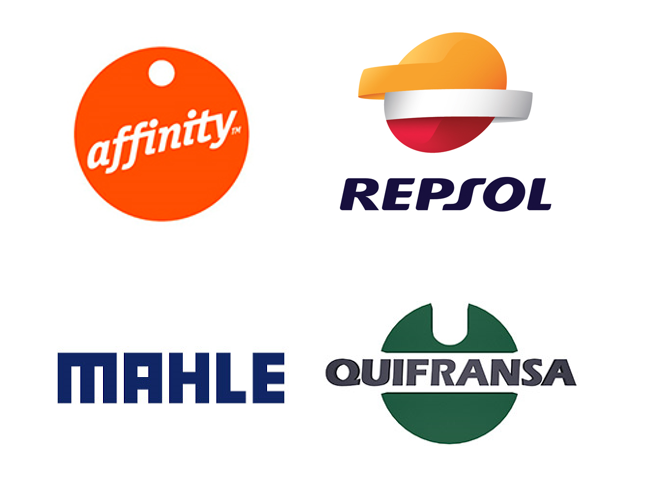 LINKS
Legal advertaising
Cookies policy