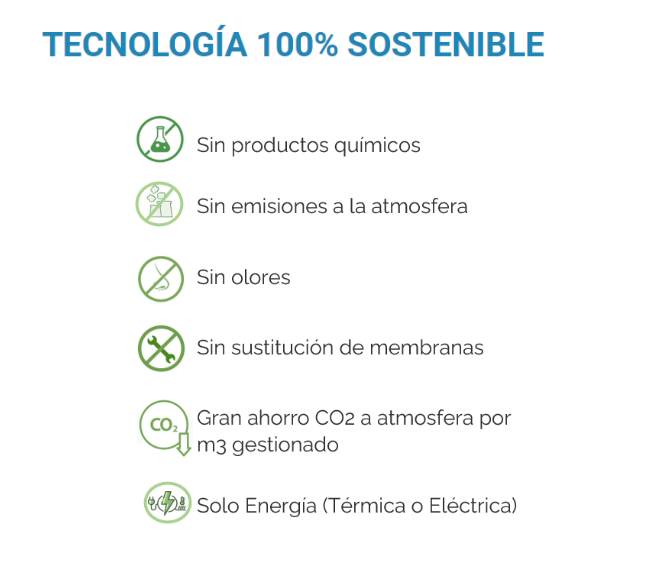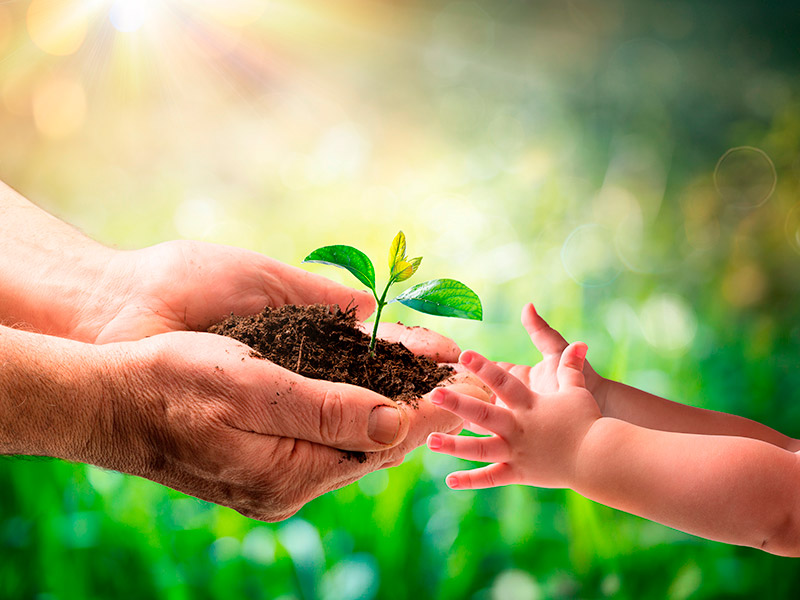 WHY IS IT A KEY INDUSTRIAL SYSTEM?
Global water reserves are decreasing, and water pollution is on the rise. Zewatech offers technologies for both desalination and concentration of wastewater from industries where disposal poses a significant environmental problem. Additionally, it provides effective treatment for industrial effluents that are challenging to treat using conventional technologies.
The water footprint of each industry is a sensitive and complex issue that must be addressed openly, and solutions must be found collectively. Zewatech can help achieve a future free of wastewater through Zero Liquid Discharge (ZLD).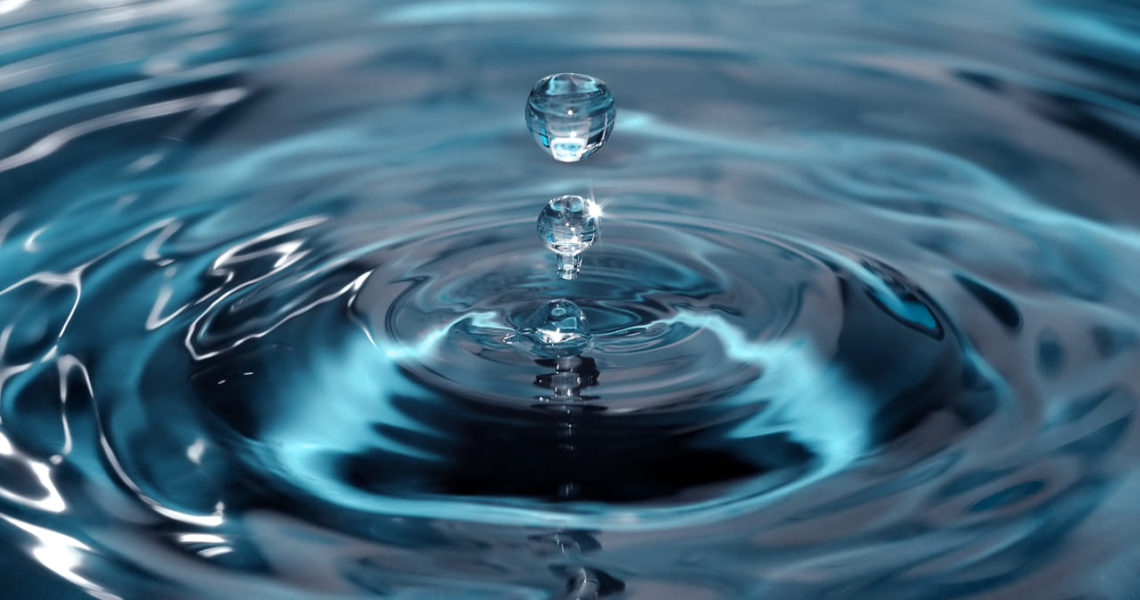 SOLUTION ZEWATECH
This technology is based on a natural phenomenon, EVAPORATION, and is recognized as the best available technique as it enables the physical separation of contaminants that may be dissolved or in suspension. This process yields a completely purified distillate that can even be reused and a concentrate that significantly reduces waste management costs.