Zero waste and reutilization
WHAT IS ZERO LIQUID DISCHARGE?
Zero Liquid Discharge (ZLD) systems are a combination of technologies that work together to minimize industrial wastewater as much as possible from practical and economic perspectives, typically resulting in a concentrated solid waste and high-quality clean water for reuse.
The philosophy of Zero Liquid Discharge aims to minimize the use of water as a natural resource in all human activities, reducing our environmental impact. This is achieved through the application of technologies that enable recovery and reuse, transforming our society into a circular economy.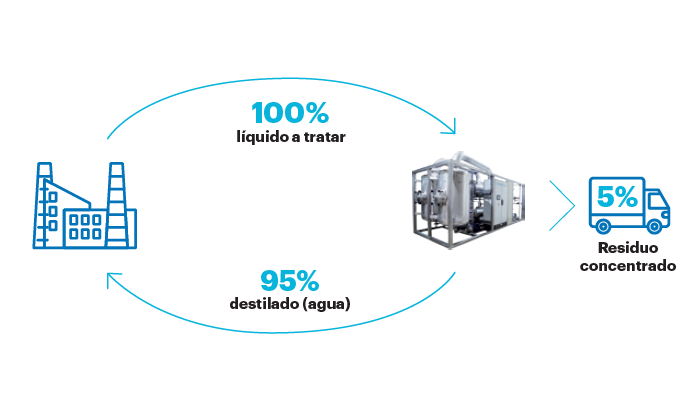 WHY IS IT A KEY SYSTEM?
Industrial processes require energy, raw materials, and water. As a direct consequence of these processes, products, waste, and wastewater are generated. The importance of limiting waste generation as much as possible is evident and essential for companies, given its direct relationship with the environment, costs at both the economic and energy levels, and profit margins.
Zero Liquid Discharge (ZLD) systems optimize the process by recycling, recovering, and reusing treated water for industrial purposes, thereby achieving long-term profitability for the company and actively contributing to environmental sustainability.
The benefits of implementing a ZLD system in an industrial process are key:
High efficiency in minimizing waste, even eliminating it entirely from wastewater, contributing to the company's sustainability.
Cost reduction and reduced environmental impact through the reuse of treated water in the Zero Liquid Discharge system.
Generating profits, as the resulting solids can often be sold or reused in initial processes.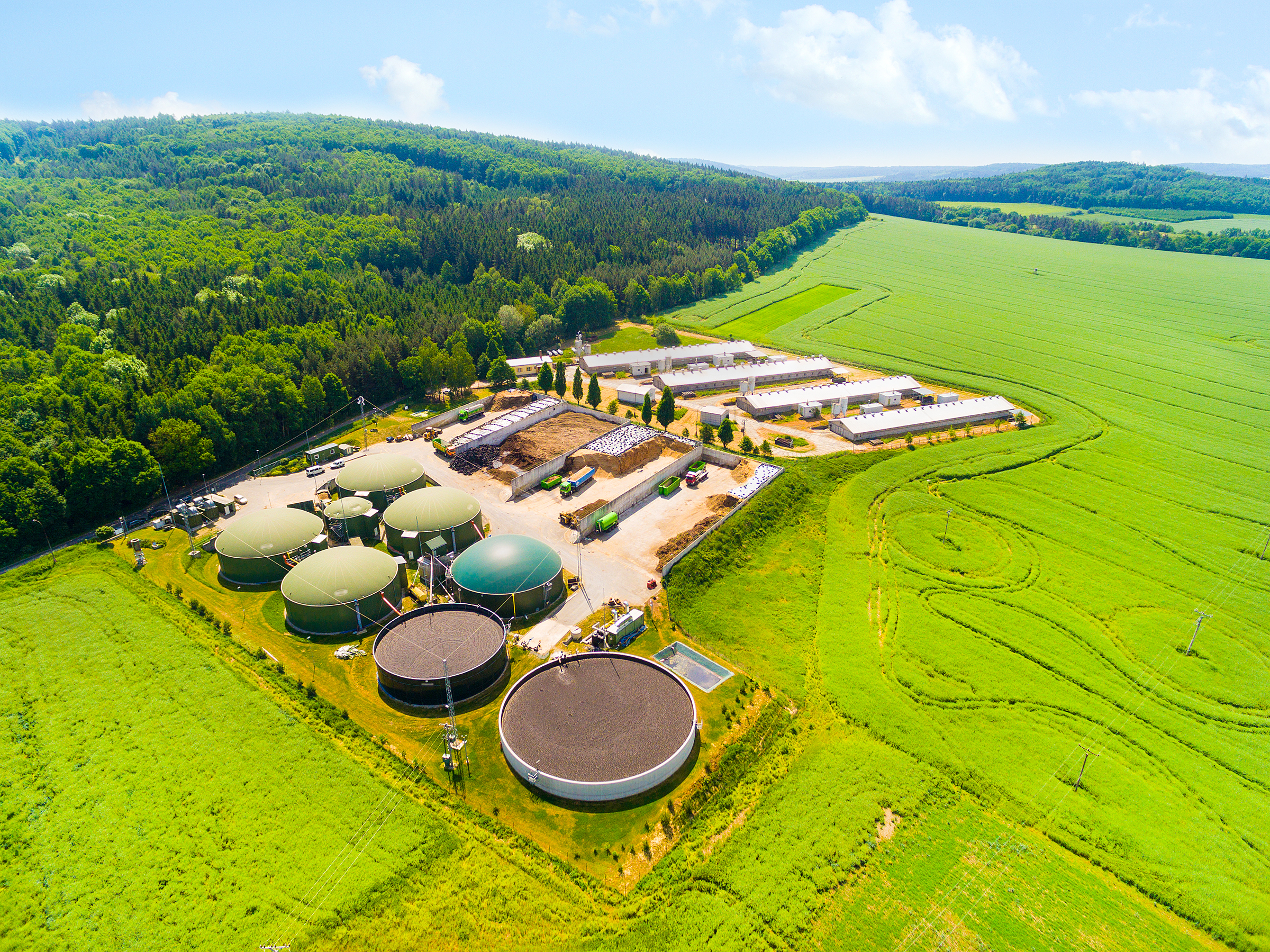 ZEWATECH, A NEW OPPORTUNITY TO THE WASTEWATER
Evaporation is an economically and environmentally safe way to minimize wastewater. High-quality recycled water can be recovered for reuse, and the resulting residue is managed with minimal cost.
Thanks to ZEWATECH's Zero Liquid Discharge (ZLD) systems, a very high percentage of treated water can be reused, and even 100% reuse of wastewater is achievable in many industries.