Emissions in Waste Treatment
One of the key principles of ZEWATECH is not only to give value back to industrial aqueous waste but also how to do it. Reducing CO2 emissions in waste treatment is highly important for ZEWATECH.
The waste treatment method that emits the most CO2 is incineration, although biological treatments also generate a significant amount of carbon dioxide, as do many physicochemical treatments.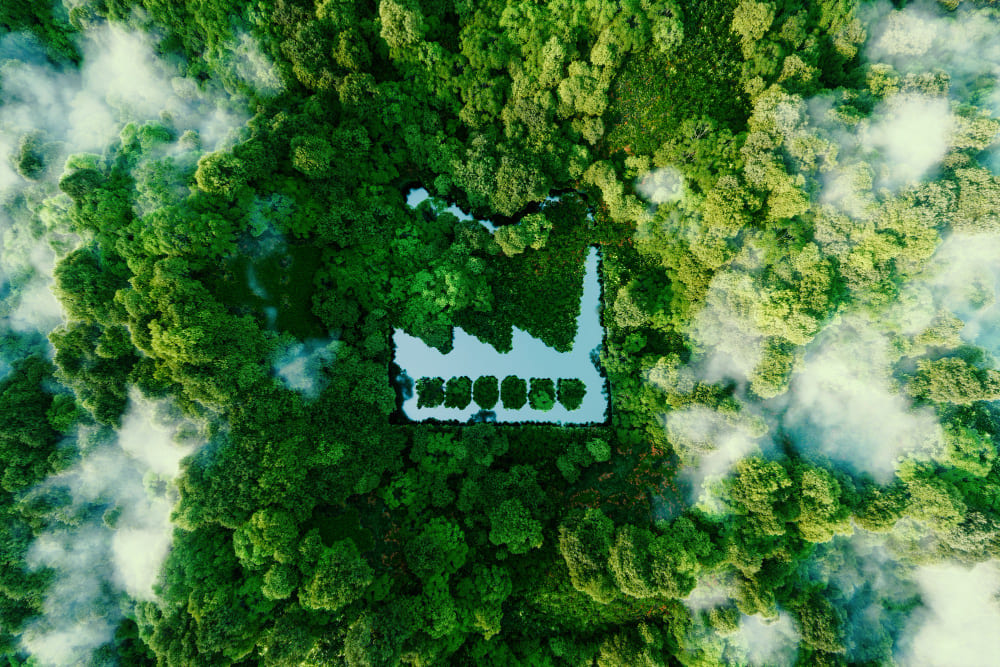 WHY IS IT A KEY SYSTEM?
The treatment of aqueous waste can generate CO2 emissions because many of the processes used to treat these wastes involve chemical reactions that produce greenhouse gases like carbon dioxide.
For example, in the biological treatment of aqueous waste, aeration is used to supply oxygen to microorganisms that degrade contaminants. This aeration process may require energy in the form of electricity to operate the equipment, which, in turn, can generate CO2 emissions if the electricity comes from energy sources that emit greenhouse gases, such as burning fossil fuels.
Furthermore, other aqueous waste treatment processes, such as vacuum evaporation or distillation, may require energy in the form of heat to evaporate water and concentrate contaminants, which can also generate CO2 emissions if fossil fuels are used to generate the heat.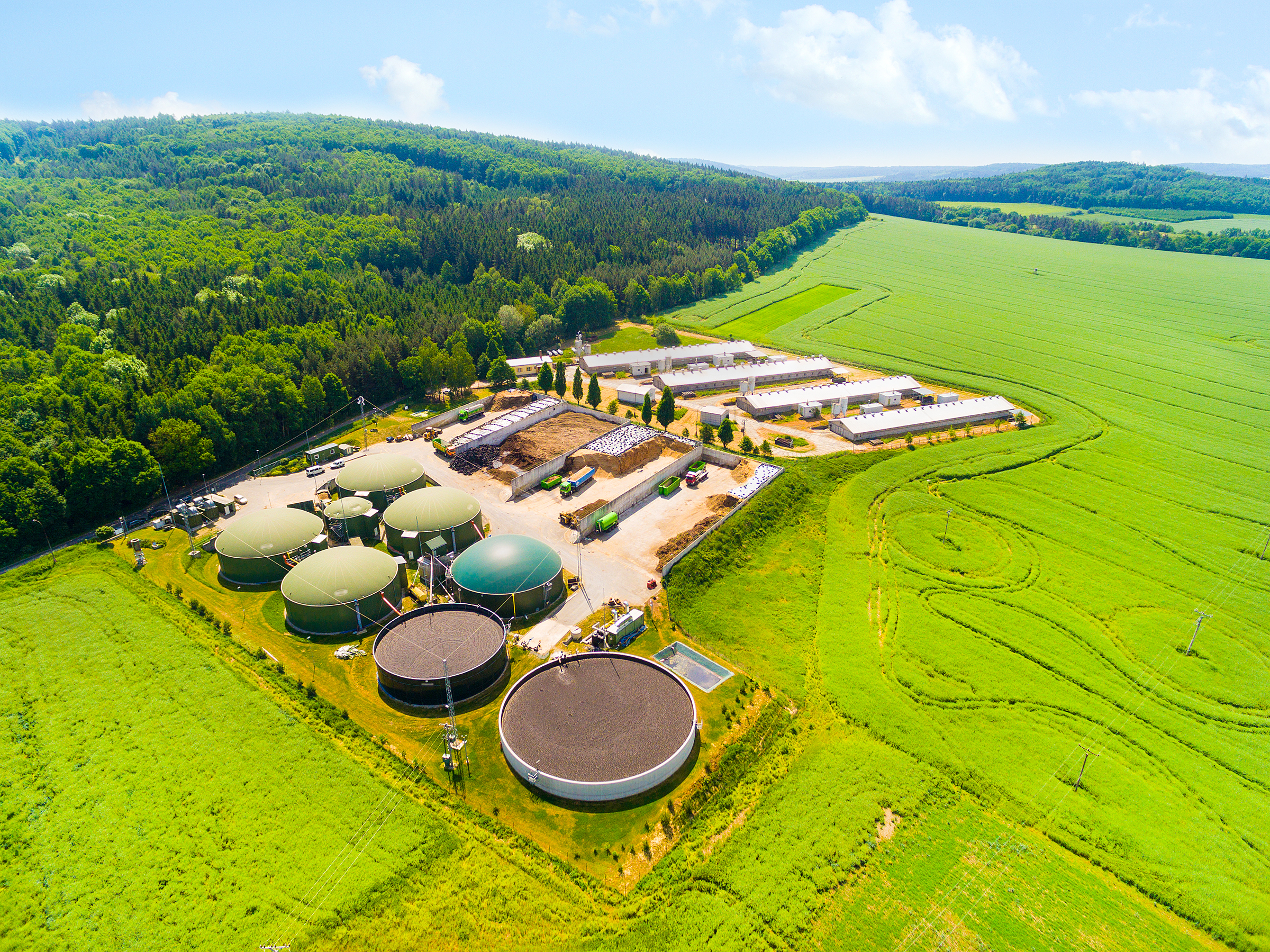 ZEWATECH, A ZERO EMISSION TECHNOLOGY
ZEWATECH promotes innovation and the development of new and improved clean technologies, aiming to minimize emissions to the maximum extent possible.
To achieve this, ZEWATECH has conducted a study to determine how much its equipment emits in kilograms of CO2 per cubic meter of treated water.
Furthermore, ZEWATECH has also examined the percentage of CO2 emissions that would be released into the atmosphere if the waste were incinerated, and how much is saved thanks to ZEWATECH equipment.
MVC

VT-S

3E

VT-S

2E

VT-S

1E

VT-BC
DRY
kg CO2/m3 treated
3,24
4,14
4,66
6,22
41,4
64,8
% compared with burning
-99,75
-99,68
-99,64
-99,52
-96,81
-95,0