Metallurgical industry
The metallurgical sector has very precise needs and specifications for its processes of obtaining and treating metals, as well as for prior treatment of the water used in this same process.
PROBLEMS
The wastewater from the metallurgical industry, most of which is recirculated, corresponds to water containing waste such as:
metal powders and water-wetted chips, solvents from slabs, aqueous solutions (acidic, alkaline, with salts or additives), dirty or exhausted organic solvents (chlorinated or not), washing or rinsing water, etc.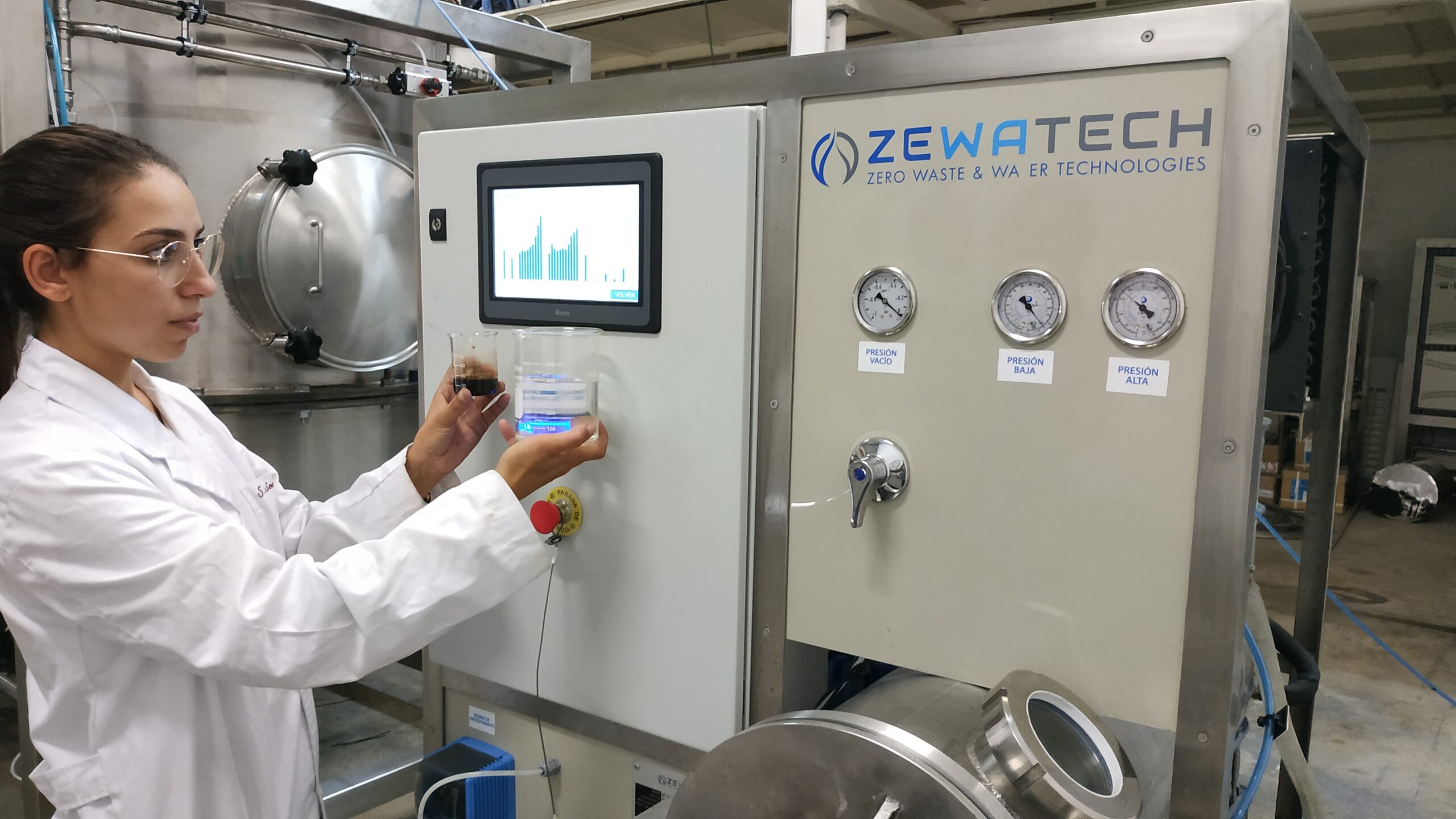 ZEWATECH SOLUTION
Using ZEWATECH vacuum evaporation technology, we guarantee the purification process in a simple way and with guaranteed performance, the resulting water can be reused in the production system or discharged, minimising the resulting waste to be managed.
LINKS
Legal advertaising
Cookies policy