ZEWATECH, with over 30 years of experience in the field of industrial water evaporators for waste management
This allows us to tackle any concentration project based on various factors, including:
Flow Rates to Be Treated: The volume of water that needs treatment.

Industrial Sector: The specific industry or application.

Cost of External Management: The expenses associated with external waste management.

Staff Training: The level of expertise and training available.

Available Energy Sources: The energy resources at your disposal.

Water Characteristics: The nature and composition of the water to be treated.
Once we have this preliminary information and preferably laboratory-level tests and studies, we can determine the most suitable equipment. We assist you in choosing the best technology for your industrial evaporator needs, depending on waste management requirements:
VT-BC Industrial Water Evaporator: Suitable for managing complex wastewater with low flow rates (< 30,000 liters per day).

TC Industrial Water Evaporator: Ideal for managing wastewater containing oils and coolants (no salts) with low consumption (<60,000 liters per day).

VT ME Industrial Water Evaporator: Designed for high-flow wastewater management with external energy input (>20,000 liters per hour).

VTR DRY or CR Industrial Water Evaporator: Designed for solid concentration and crystallization.
Our extensive experience and range of technologies allow us to provide you with the most effective solution for your specific needs in industrial wastewater management.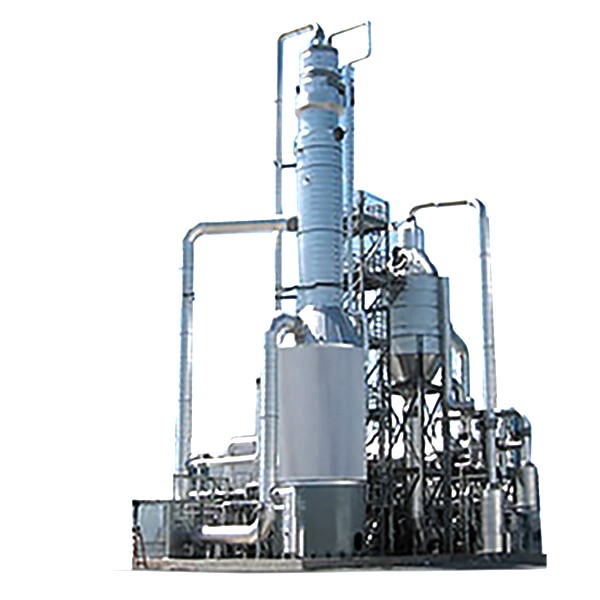 VACUUM EVAPORATOR VAPOUR COMPRESSION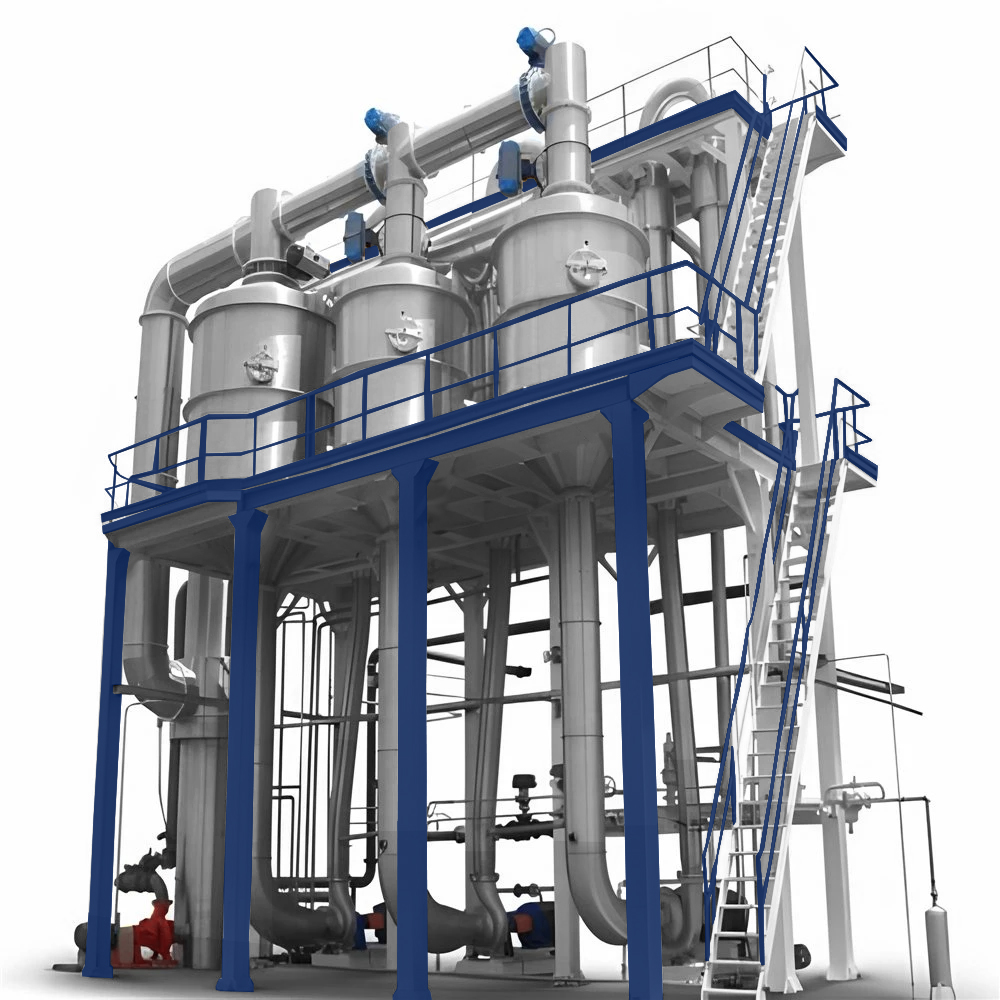 VACUUM EVAPORATORS WITH FALLING FILM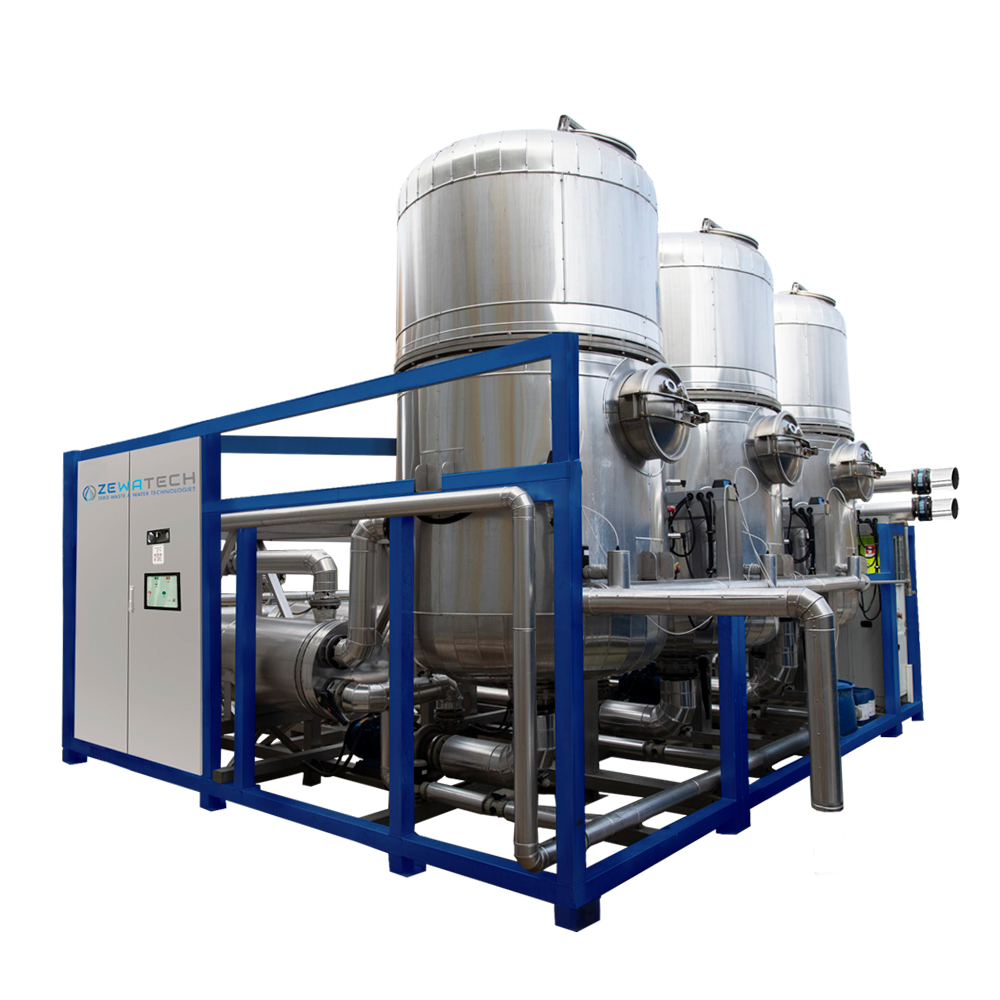 INDUSTRIAL EVAPORATORS MULTIEFECTS VT-ME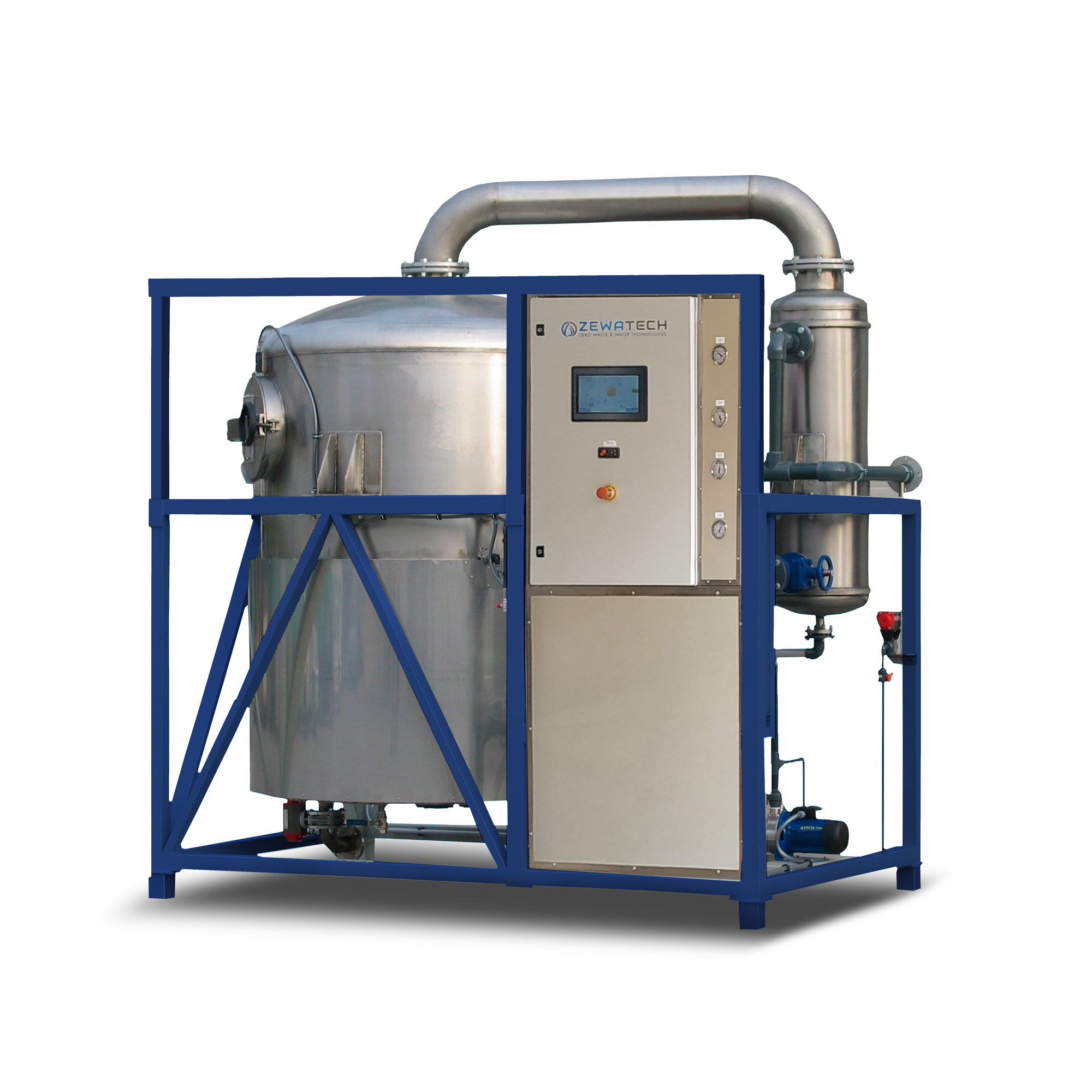 INDUSTRIAL EVAPORATORS VT-S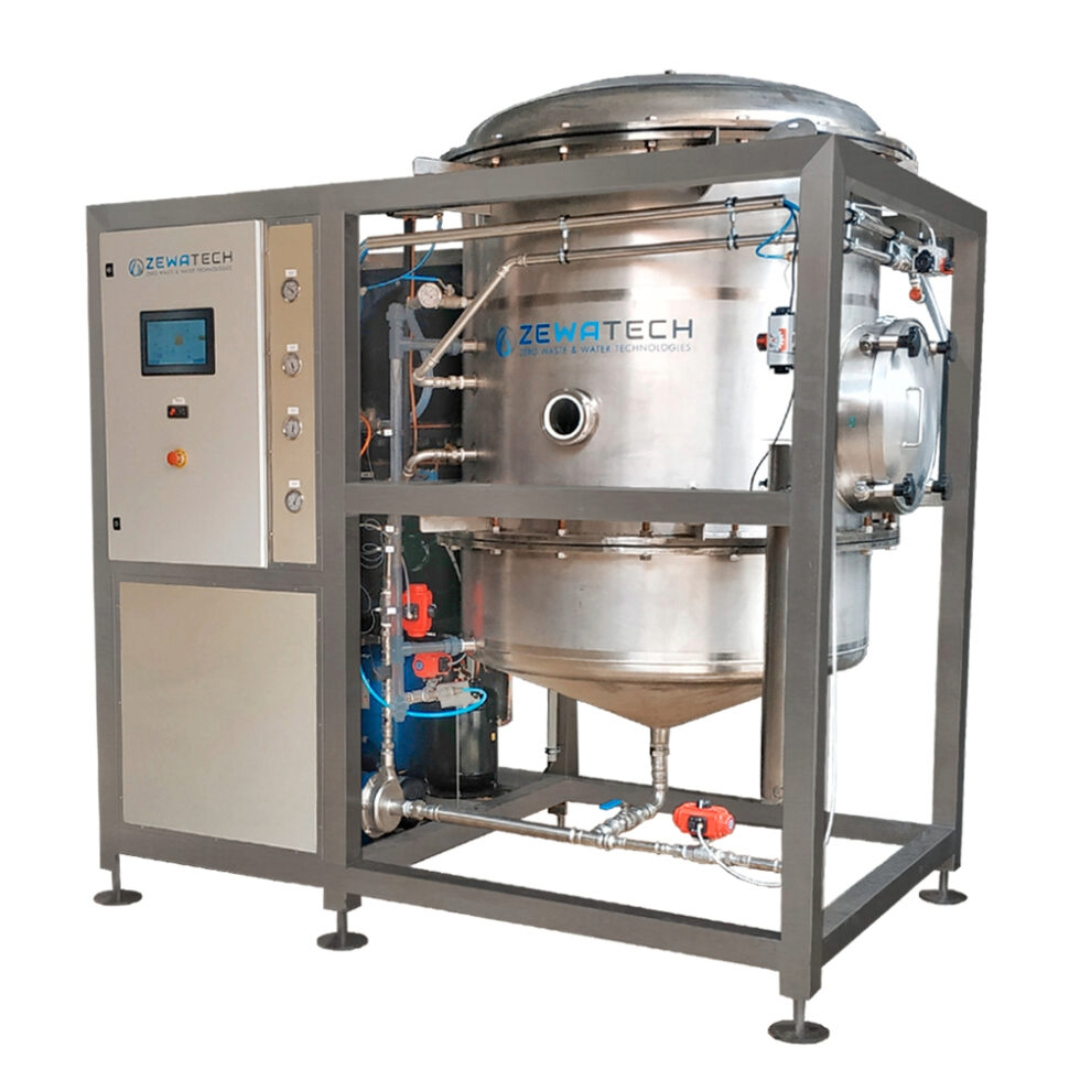 INDUSTRIAL EVAPORATORS VT-BC