COAL, GAS, SOLAR, NUCLEAR
COAL, GAS, SOLAR, NUCLEAR
Water plays an important role in these industries.
The main requirements are related to water resource management, continuous productivity improvement and environmental risk management.
PROBLEM
In the oil, gas and mining industries there are several types of contaminants: drilling fluids, brines and congenital waters, refinery sour water, mining concentration and mining scrubbers. These factors are decisive for the treatment of wastewater from the production process.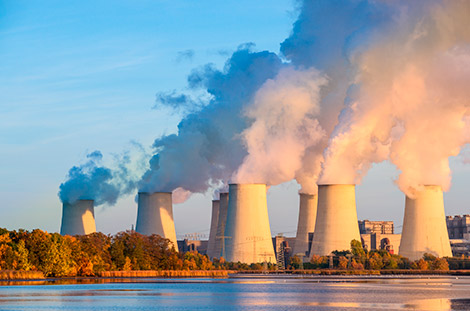 ZEWATECH SOLUTION
Vacuum evaporators are a technological solution for energy sources such as coal, gas or nuclear power plants.
In mines and mineral deposits ZEWATECH evaporators optimise the treatment of effluents from extraction processes, basin and tin waste water, oil emulsions, reduction of fumes by water,
The added value they provide is water and substance recovery, reduction of enormous management costs, water recovery for reuse and complete environmental safety.
LINKS
Legal advertaising
Cookies policy