TEXTILE COMPANY
The textile industry is the second most polluting industry after the oil industry. It is one of the industries with the highest water consumption in its processes. The wastewater generated contains a wide variety of pollutants of different types.
PROBLEMS
These compounds designed to be highly resistant present difficulties to be eliminated by traditional treatments.
In these industries, large quantities of water are generated with physicochemical properties that are quite complex to eliminate, as they contain pigments, glues, paints and inks.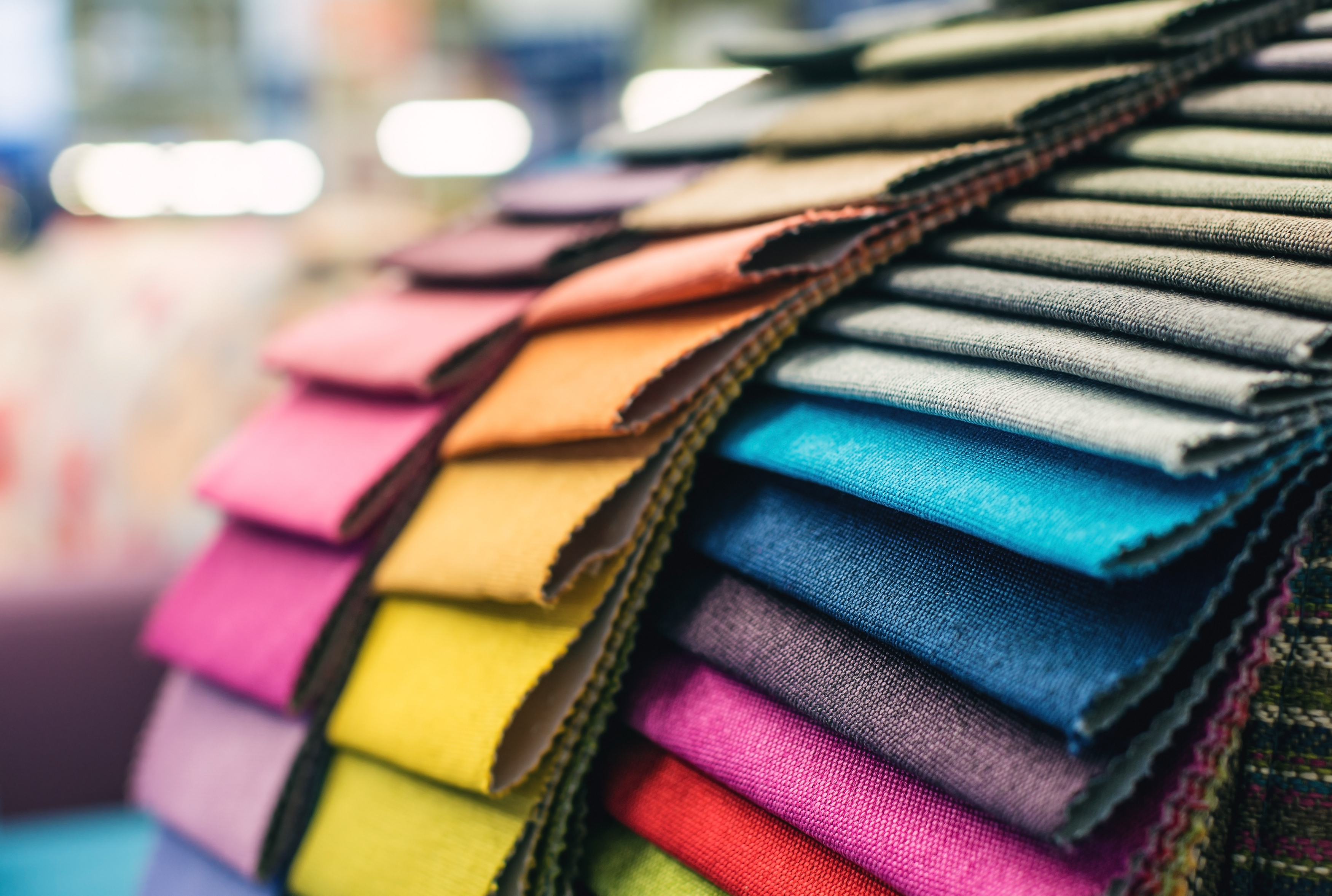 ZEWATECH SOLUTION
With vacuum evaporators it is possible to deal with problems concerning fibre dyeing effluents, acid and caustic baths, reduction of fumes by water, ion exchange regeneration, etc.
ZEWATECH evaporation systems for waste disposal allow water reuse, reduce management costs.
LINKS
Legal advertaising
Cookies policy