Fotovoltaica y microelectrónica
PHOTOVOLTAIC
The production of renewable energy sources involves very costly processes. The production of the cells that make up the photovoltaic installations, in the same way as the printed circuits, requires water in high quantities and with high quality specifications.
PROBLEM
As in all industries, this water cannot be discharged directly to the exterior due to non-compliance with the established limits, so it must be treated and managed in a conscious manner so that it does not have an impact on the productivity of the company that generates it or on the operating costs of the installation, nor does it have an impact on environmental management.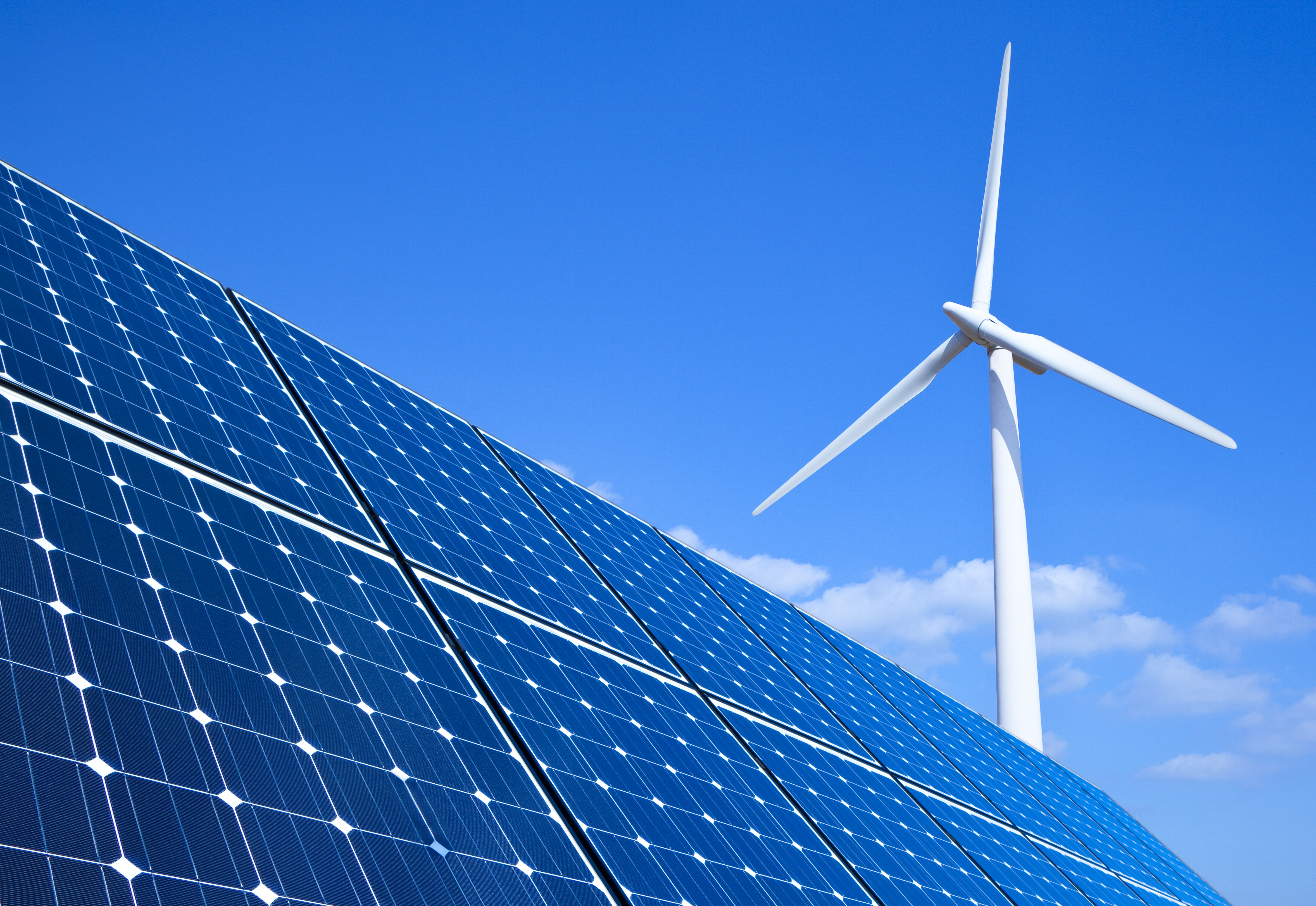 ZEWATECH SOLUTION
ZEWATECH evaporators are technologically advanced solutions for problems such as waste water treatment, water recirculation and reuse as well as metal recovery.
The problems caused in the production of plates such as, for example, the treatment of acid solutions for etching, alkaline etching, rinsing baths with various chemical products, concentrates, ion exchange regenerations, ammonia etching, water fume reductions…
All these problems are solved by the treatment of vacuum evaporators with the assurance of optimum efficiency as well as various added values such as water and metal recovery, reduction of disposal costs and sludge.
LINKS
Legal advertaising
Cookies policy