Experience
Since we have been treating wastewater for more than two decades, we can say that we offer real and validated situations with a support of several years of study and research. At ZEWATECH we have the optimal technology to design and manufacture evaporator's specific to our customers depending on the flow and residue they generate. 
 ABLE TO TREAT WITH GUARANTEE ANY COMPLEX WASTE

quality
In the manufacture of our products we offer the use of premium materials as well as the best components of the market.
We guarantee our clients an efficient, safe and profitable investment in the long term as investment and optimization studies are carried out.
OWN LABORATORY FOR PERFORMANCE ANALYSIS

Professionalism
ZEWATECH undertakes to be present from the first contact with the customer to the installation of the contracted equipment.But it also offers personalized monitoring and attention, carried out by highly qualified personnel and a coordinated process between the different departments of the company.
We guarantee each project and we ourselves are in charge of finding solutions for all types of waste that can be generated in the process
WE HAVE PILOT PLANTS FOR DEMONSTRATION AND RENTAL

Service
Ser una empresa eficiente y  líder en su sector va ligado de la mano.
Ser un líder significa tener un servicio de asistencia rápida y profesional, sin dejar de tener contacto con el cliente.
La empresa ofrece tele servicio a nivel mundial así como asistencia técnica y piezas de repuesto para que el proceso sea el más optimo para nuestros clientes.
CONTRACT FOR PERIODIC REVIEW AND REMOTE CONTROL OF EQUIPMENT USING GSM
who are we now
ZEWATECH is a company that includes a group of professionals mainly engineers with experience in water treatment sector and industrial design and automation
We are a leading company in the manufacturing process of vacuum evaporators with many applications.
oWN TECHNOLOGY AND 100% MANUFACTURING EQUIPMENT
Zewatech has own laboratory, Development Engineering 150 M2 administration 150 m2 and Factory 700 m2 with an attached warehouse of 300 m2.
For this reason, it makes available to its customers training programs of 3 and 6 hours where the theory of our technology of evaporation to vacuum and the importance of the correct management is revealed.
Courses can be given at the client's own offices or at the ZEWATECH's own facilities, since we have everything we need to ensure the smooth running of the training days.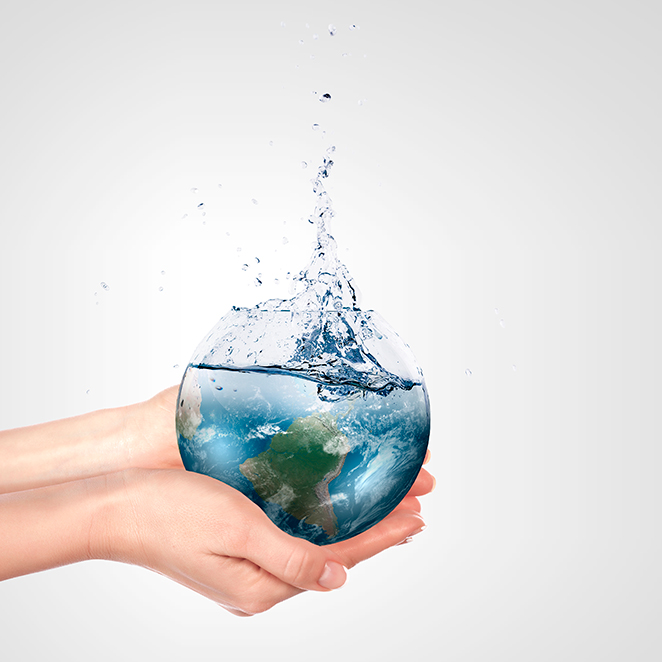 goal
Las reservas mundiales de agua son cada vez menores porque la contaminación de nuestras aguas es cada vez mayor.
Además muchas empresas producen aguas residuales industriales cuya eliminación supone un gran problema medioambiental.
La huella hídrica de cada industria es un tema muy delicado pero del que se debe hablar claramente y hallar soluciones entre todos.
Desde nuestra empresa perseguimos la visión de un futuro libre de aguas residuales.
Por eso, con nuestra tecnología puntera, queremos hacer una aportación sostenible para una producción libre de aguas residuales, también para que las futuras generaciones puedan vivir en un medio ambiente más limpio y saludable.
Con nuestra tecnología puntera y los sistemas de evaporación al vacío de alta calidad solucionamos los problemas de gestión de residuos líquidos industriales ZEWATECH dispone de la tecnología necesaria para el tratamiento eficaz de efluentes industriales difíciles de depurar con tecnologías convencionales.
Dicha tecnología consiste en un fenómeno natural, la EVAPORACIÓN, y es reconocida como la mejor técnica disponible, ya que permite la separación por medios físicos de los contaminantes que pueden estar disueltas o en suspensión, permitiendo obtener un destilado totalmente depurado, que puede ser incluso reutilizado, y un concentrado que reduce significativamente los costes de gestión de residuos.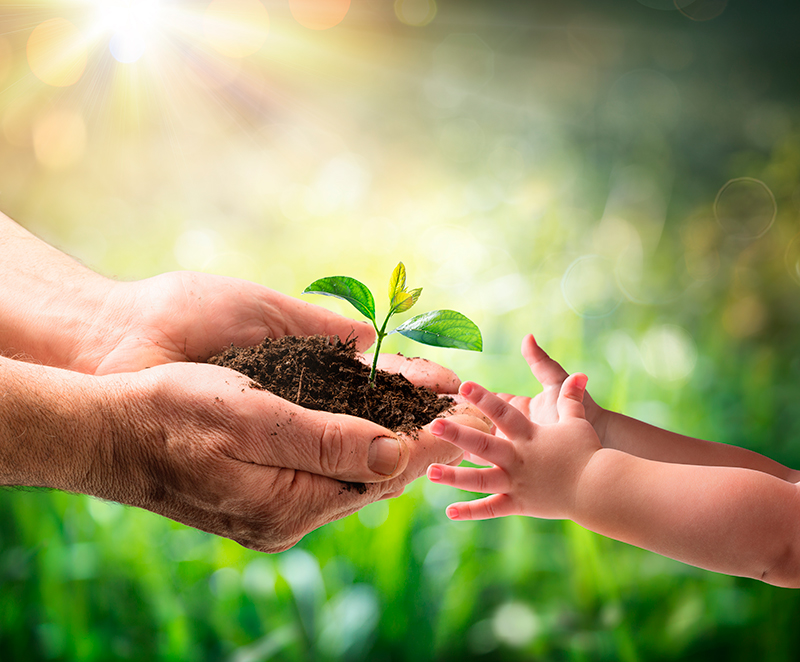 ENLACES
Aviso legal
Política de cookies