FOOD INDUSTRY
The uses of water in the food industry are very varied and specific, ranging from daily cleaning and hand-washing processes to its use as a main ingredient in some products.
This leads to the concept of "water footprint", which is defined as the total volume of freshwater used to produce a good or service, whether it is water that is part of the final product or water that helps to manufacture it.
PROBLEM
This industry also uses water intensively as a main ingredient, in the washing of raw materials, cooking, cleaning and disinfection of equipment and facilities, in auxiliary or service operations such as the production of cooling or heating, or in the regeneration of exchange columns in other applications.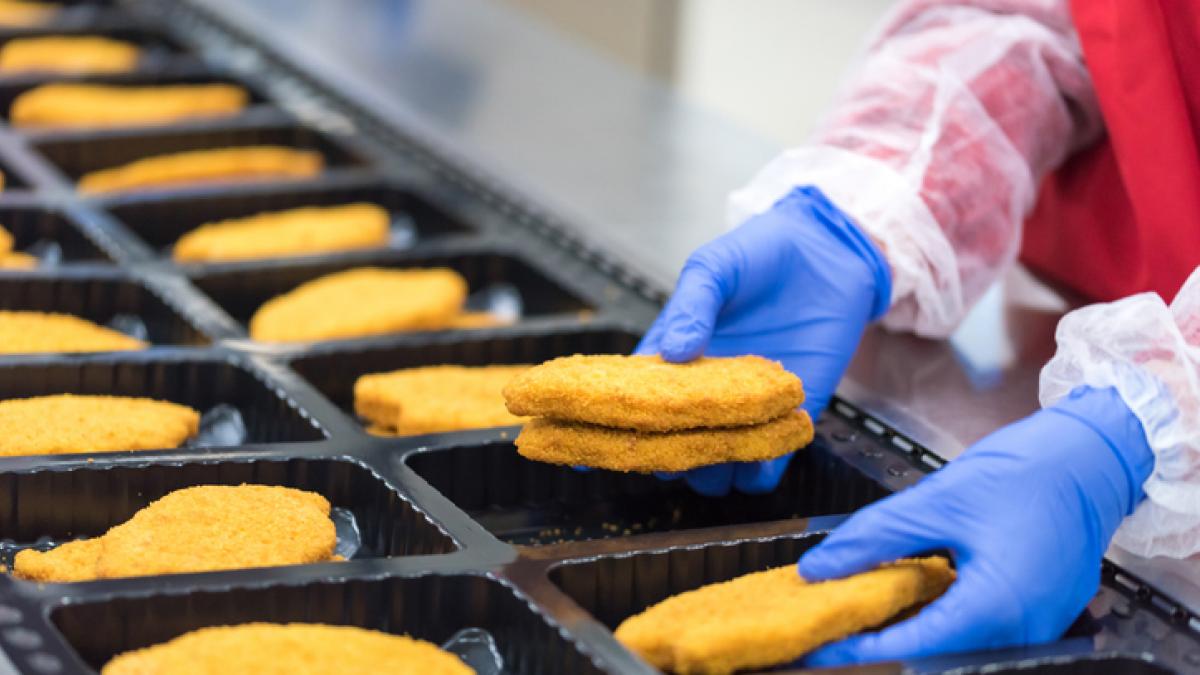 ZEWATECH SOLUTION
ZEWATECH uses vacuum evaporators that offer a clear healthier position in terms of both sanitation protocols and the quality of the products obtained.
When applied to the equipment of agri-food companies, it reduces the costs of water, energy and chemical components for the cleaning and disinfection of their equipment, as well as the environmental cost of their processes, giving added value to their product.
With the evaporators supplied by our company, water recirculation can be obtained by means of this treatment, which maintains the quality of the water and allows prolonged use without compromising hygiene.