MAIN POLLUTION
Wastewater from the manufacturing process, maintenance and even cleaning of large ships contains: residues of oils, surfactants, grease and other impurities.
Waste resulting from maintenance (deposits formed on machinery, paint scrapings, deck sweepings, cleaning residues, etc.).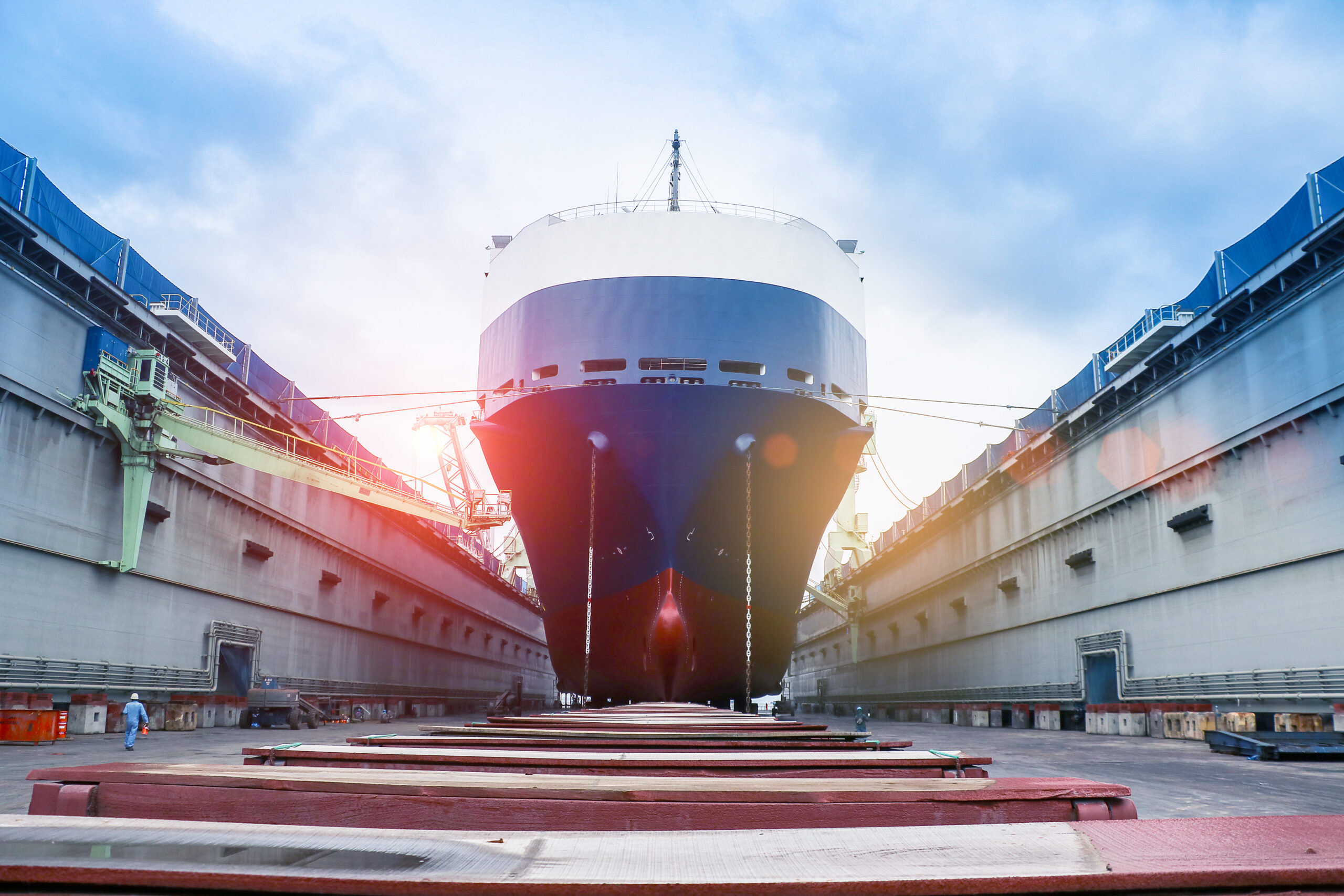 ZEWATECH SOLUTION
The vacuum evaporation treatment allows us to separate this waste from the liquid effluent and to obtain a quality distilled water that can be used later for other processes or as service water.
With our technology we evaporate the water in order to recover as much as possible for reuse in the different main processes.
Finally, the solid waste is easier to manage and more economical.
ZEWATECH dispone de un asesoramiento pre y post venta técnico activo durante todo el año, tenemos un amplio equipo de expertos cualificados para resolver y aclarar cualquier duda que no se haya podido resolver mediante la documentación web.
Horario de atención: 8:00-13:00 y 15:00-18:00